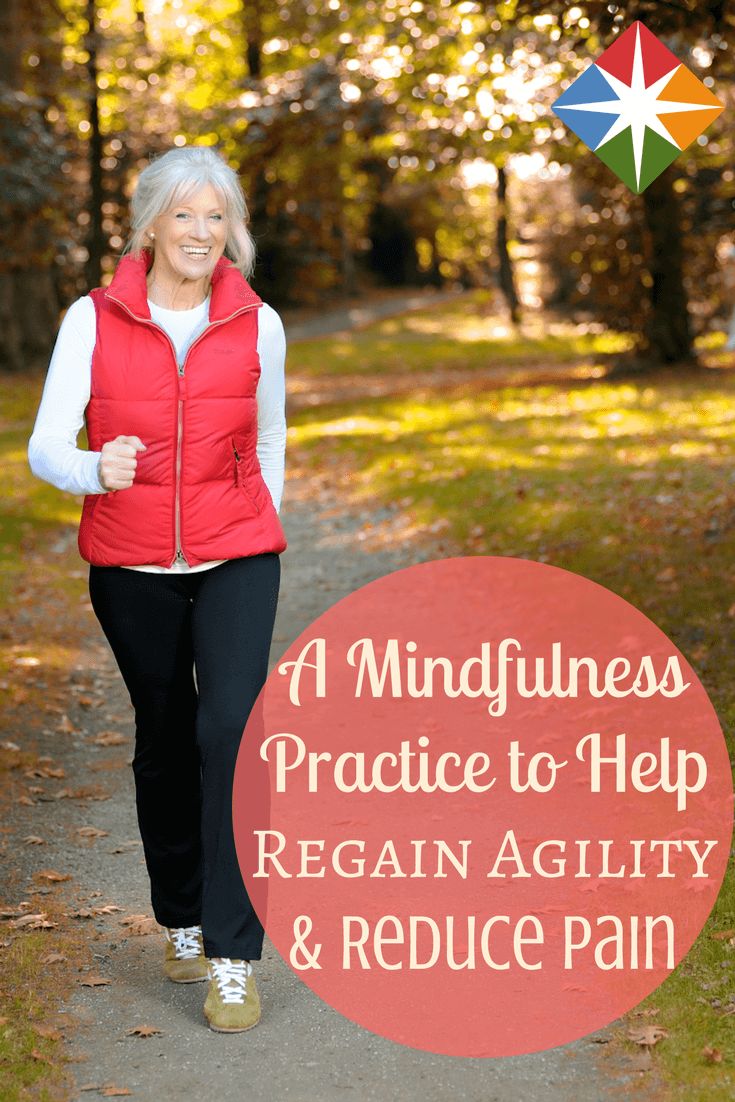 Fitness Inspiration :
Illustration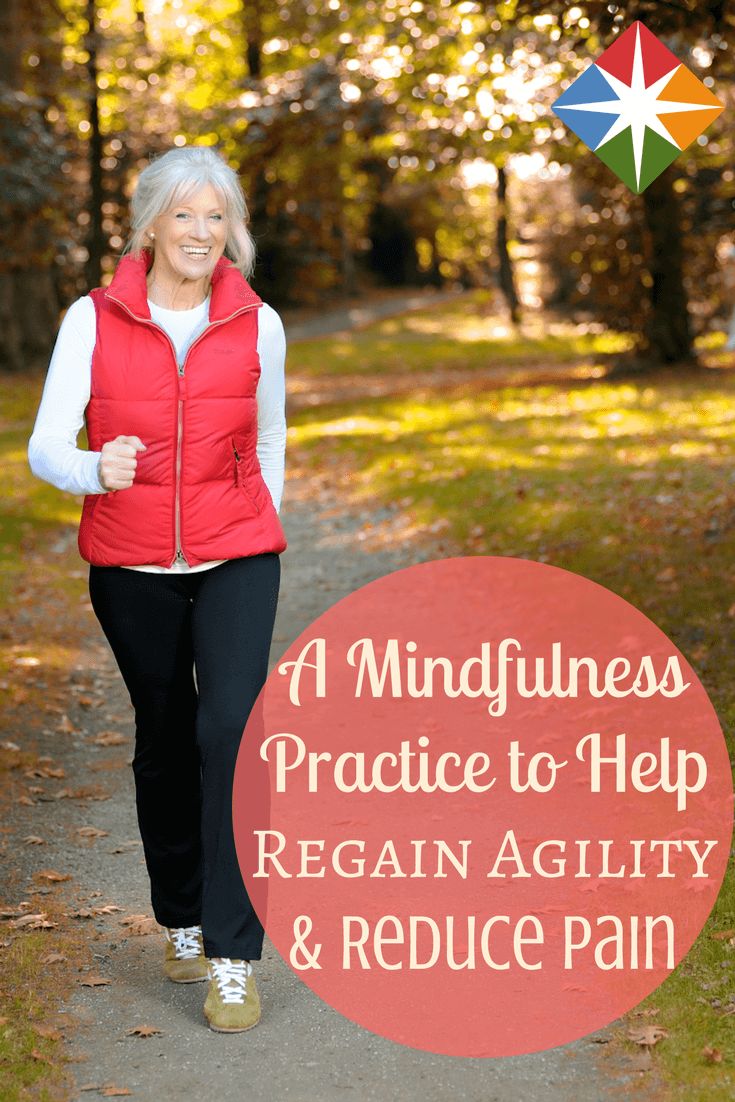 Description
Regain agility and reduce pain with the Alexander technique! Find out what it is and how you can use it in your own life, incorporate this practice into your regular exercise routine and live your life to the fullest!
"Life begins at the end of your comfort zone" !