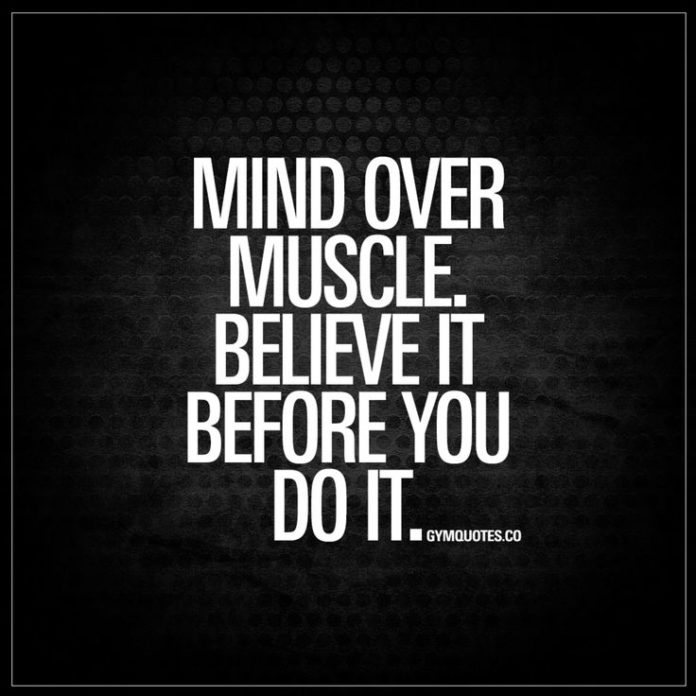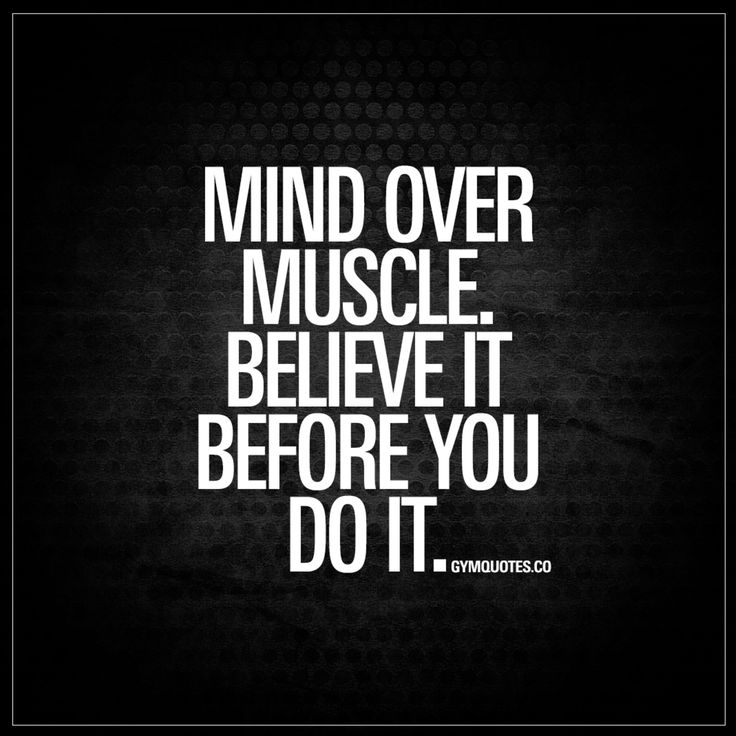 Fitness Inspiration :
Illustration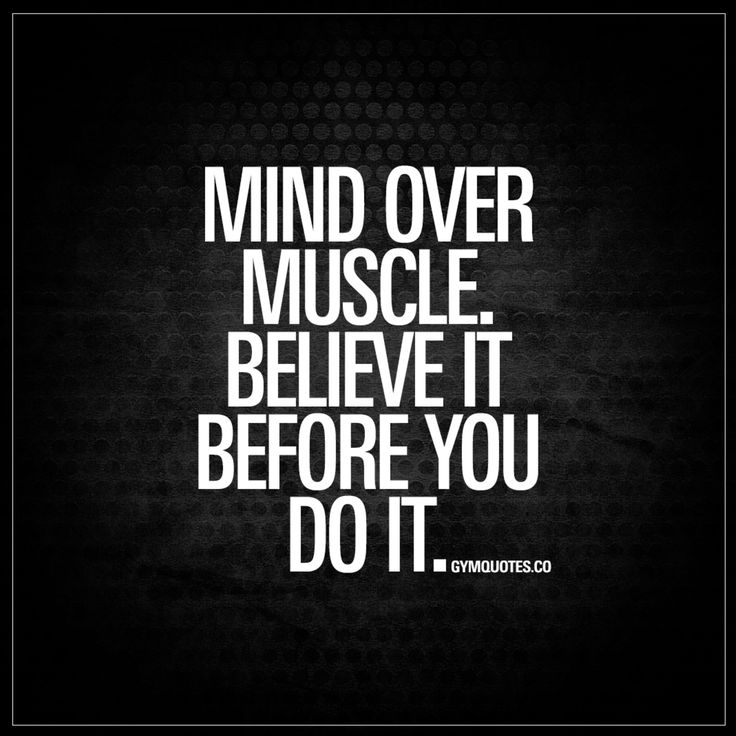 Description
Mind over Muscle! Did you know that over half of your fitness journey is actually a mental one? Be aware of what goes on inside your head. This can be used for workouts and also to create a positive emotional state. Pushing yourself when you want to give up is a choice, whether you're talking about a life issue or a simple hour of working out! Training your brain to always make the right choice is the key to being successful in making smarter food choices & working out more often! …
"Nothing will work unless you do" !