Fitness Inspiration :
Illustration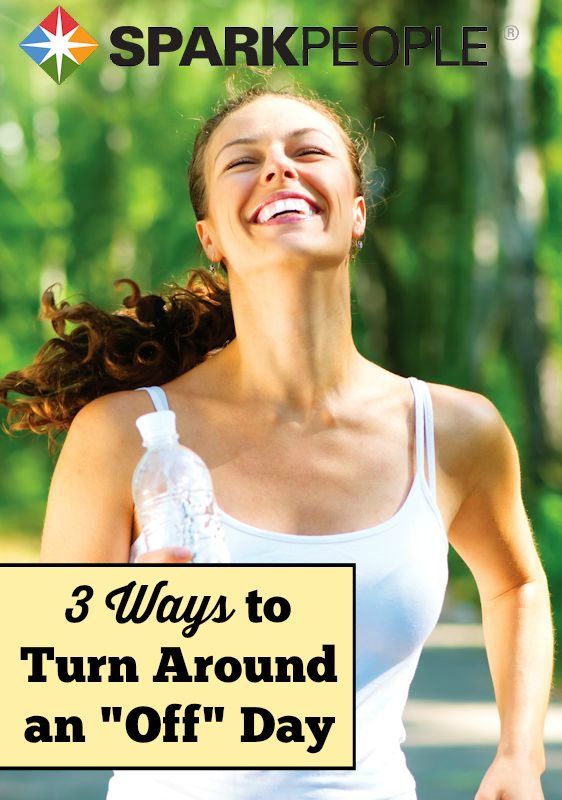 Description
Having an "off" day? We all have days where we don't feel like doing any exercise or sticking to our healthy eating plan. Don't let life get in the way and check out these tips for maintaining motivation when the going gets tough!
"The difference between the impossible and the possible lies in a person's determination" !