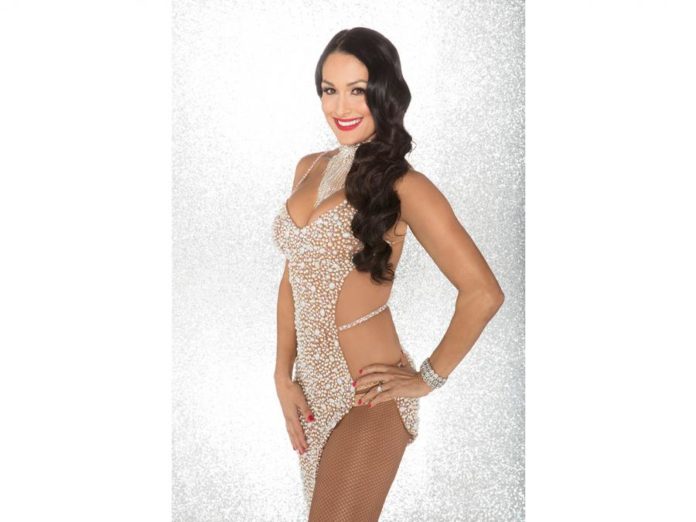 Des chanteurs et des acteurs aux personnalités de la WWE et aux athlètes professionnels, la saison 25 de Dancing with the Stars a de grands noms de célébrités.
Drew Scott de HGTV Property Brothers a été le premier candidat à être révélé le Good Morning America le 30 août.
Maintenant, nous avons le scoop sur l'ensemble du casting.
Cliquez sur pour voir qui sera en compétition le Dancing with the Stars qui revient à ABC le lundi 18 septembre à 8h. EST.