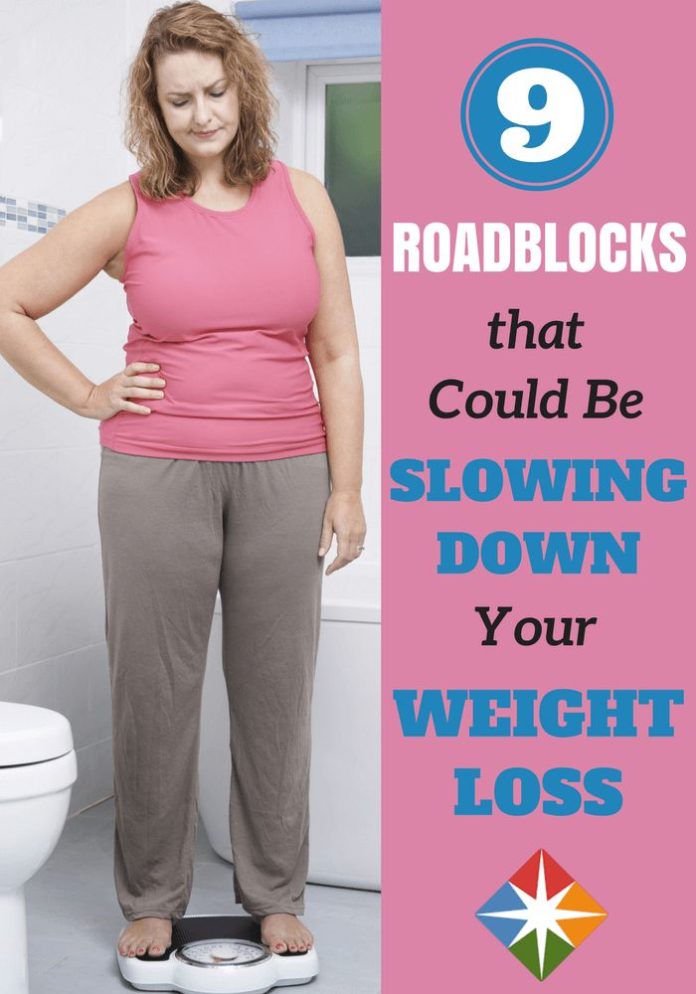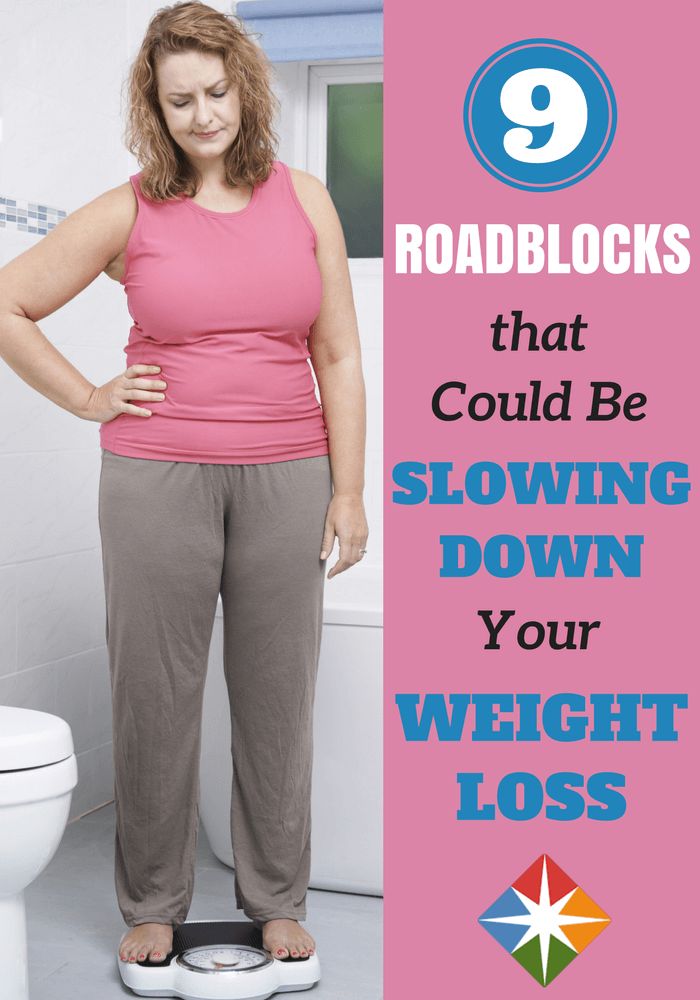 Fitness Inspiration :
Illustration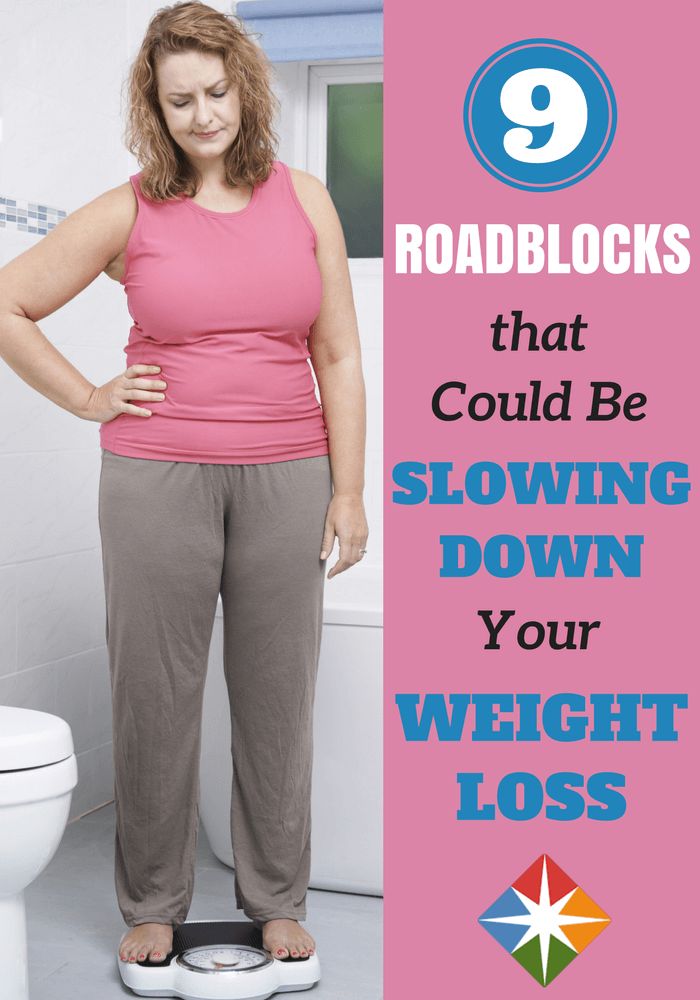 Description
What should your goal weight be? Maybe think twice before you decide what you want your goal weight to be and see if there is a method to the weight loss madness. These 9 roadblocks could be standing between you and your health.
"Nothing will work unless you do" !