Fitness Inspiration :
Illustration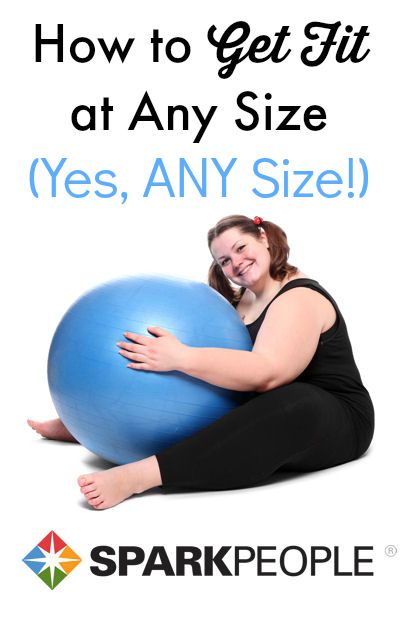 Description
Think you're too heavy to exercise? Hint: You're not! Coach Dean talks about the challenges you might face and how to handle them so that you too can exercise and improve your health now!
"The difference between the impossible and the possible lies in a person's determination" !