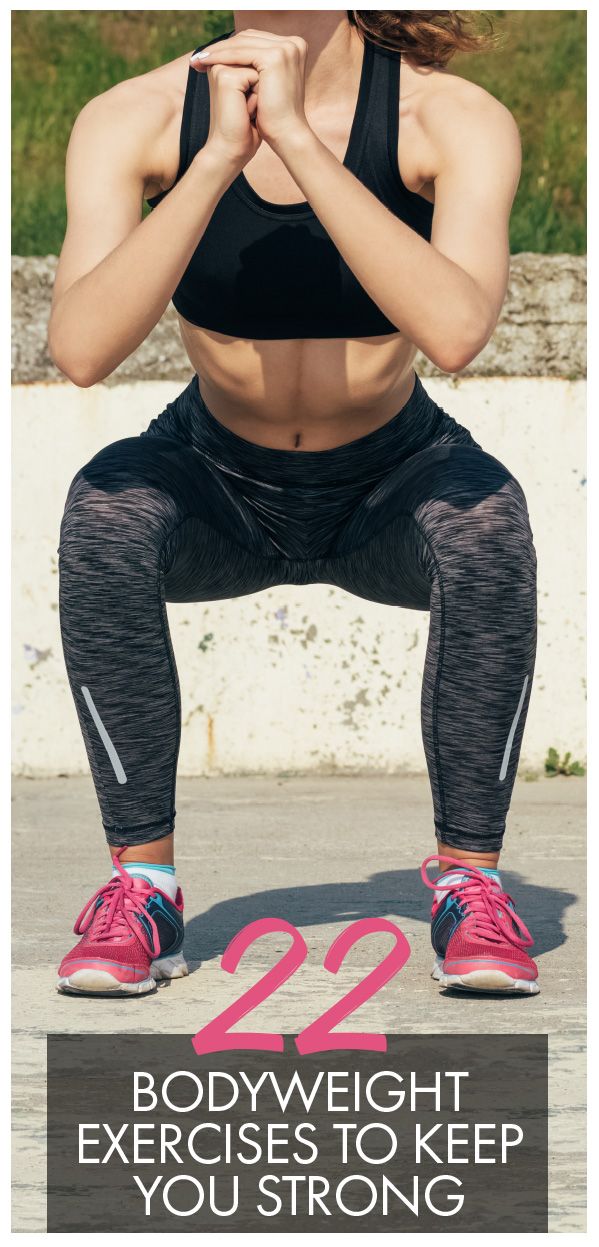 Fitness Inspiration :
Illustration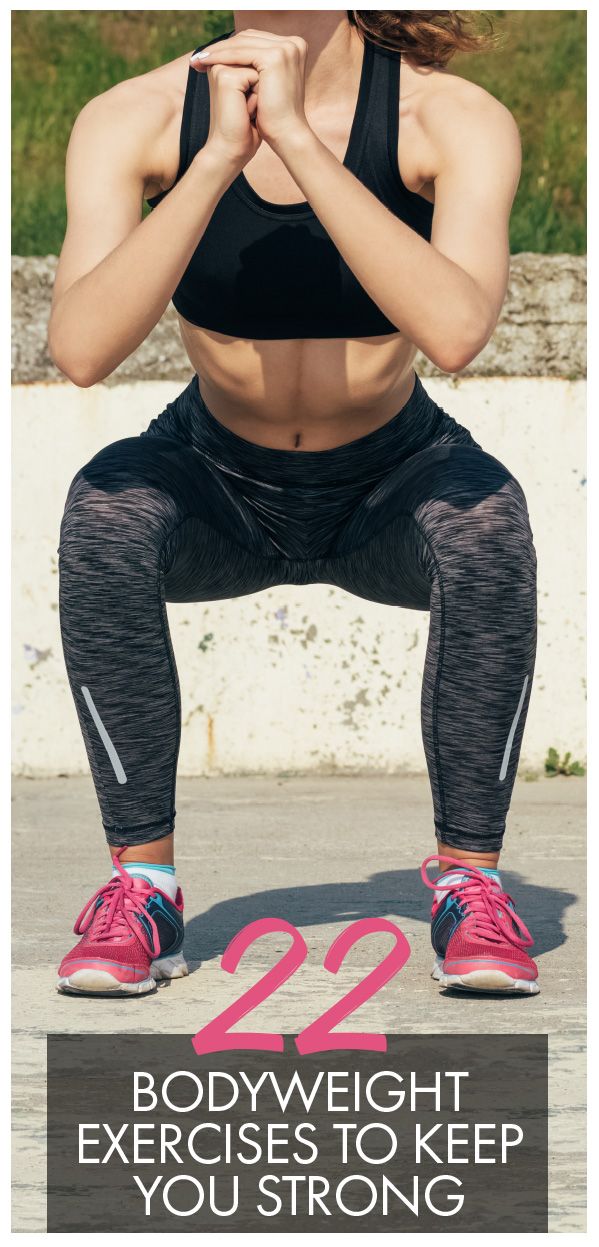 Description
Most women think that the only way to get healthy and strong is to lift weights. Luckily, some of the best, most effective exercises are the ones that only require your own body. Try these 22 bodyweight-only exercises and see just how well they work! Womanista.com
"Nothing will work unless you do" !