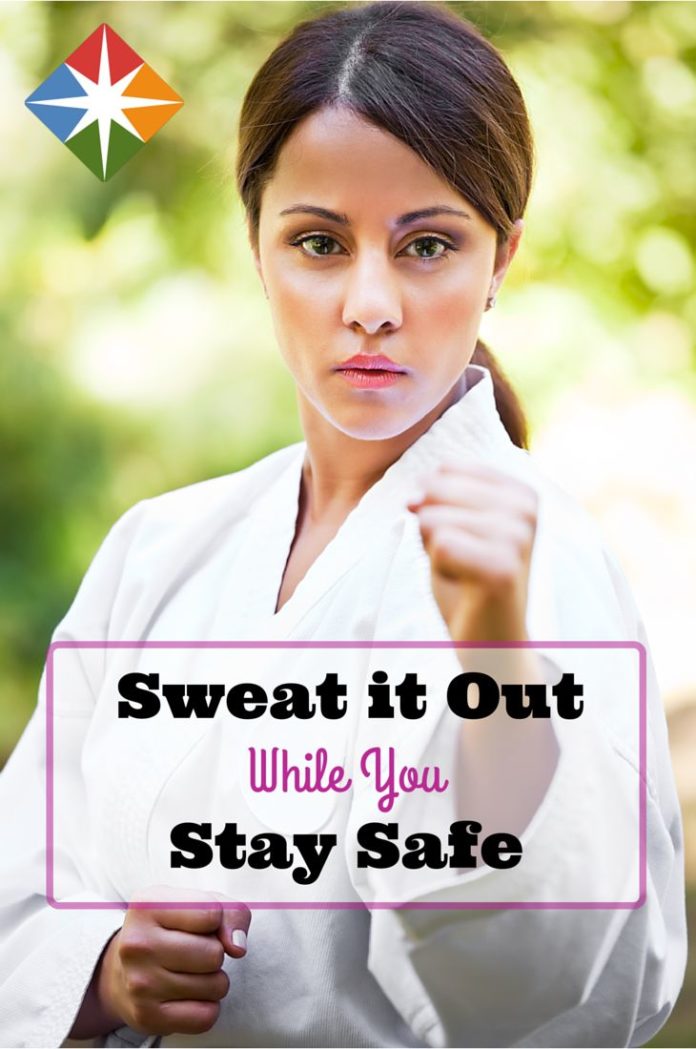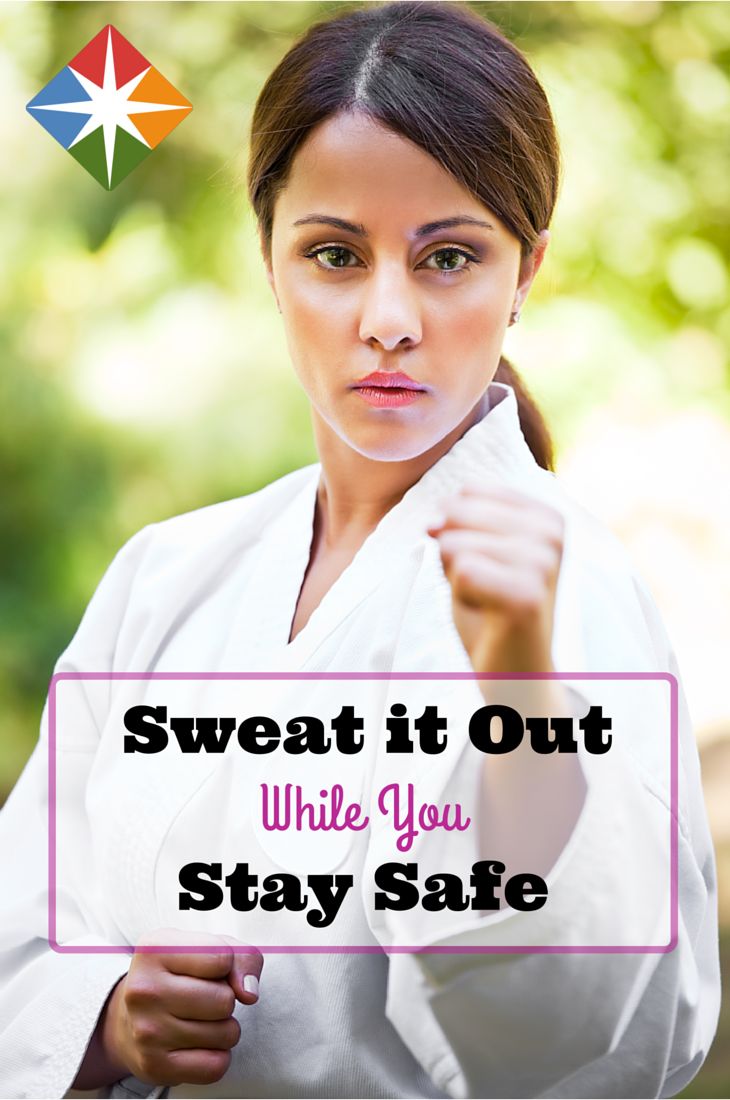 Fitness Inspiration :
Illustration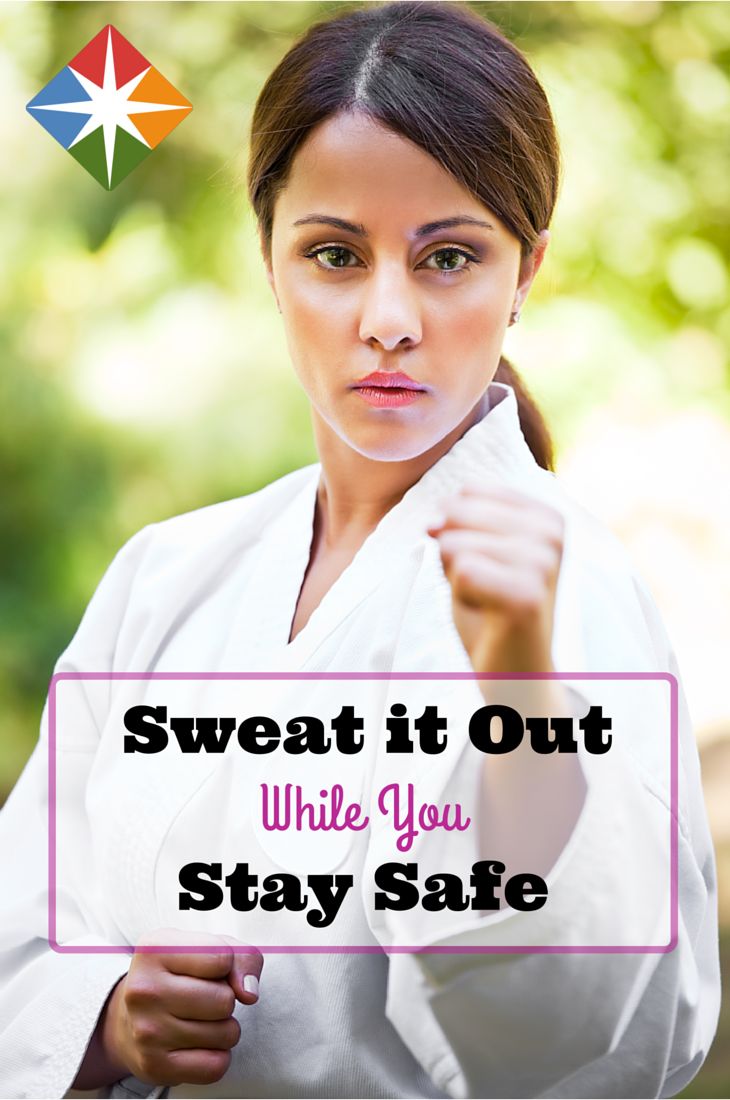 Description
Martial arts: for self-defense AND a great workout! There are many options out there and we give you a quick run-down of the various styles to help you choose the right one that may fit into your life and improve your health and well-being!
"Sweat is fat crying" !