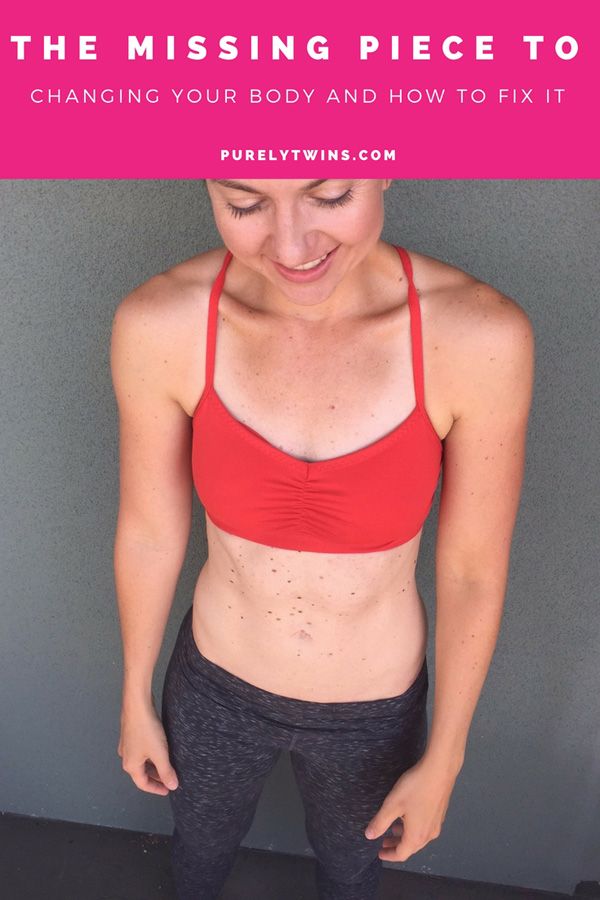 Fitness Inspiration :
Illustration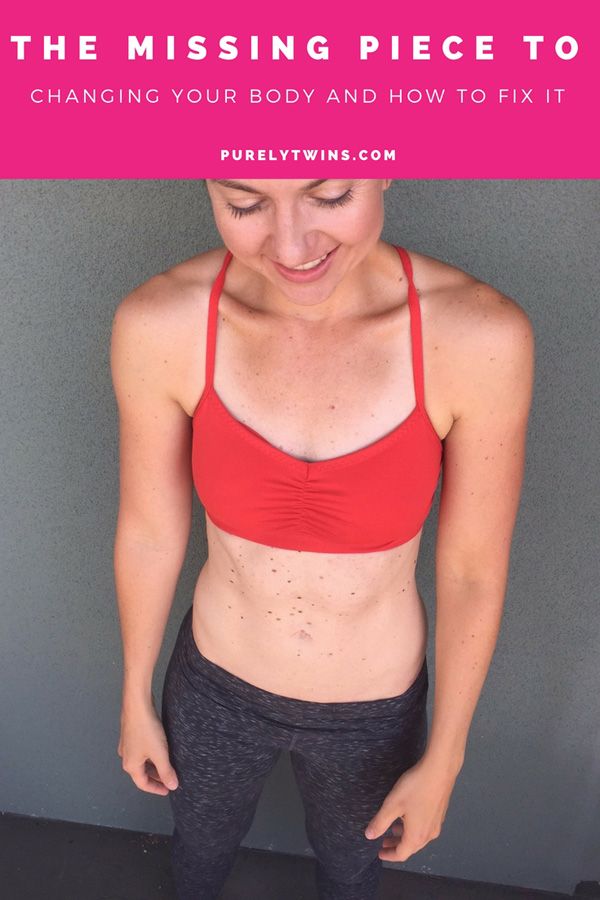 Description
How To Get Your Dream Body! What you say to yourself is so important and often overlooked in fitness programs. You need to address your internal stressors! To transform your body it is a lot more than just diet and exercise. The body will achieve what the mind believes. We all know stress is bad, but the stuff in our heads is just as harmful as external stress. In this video we talk about internal stressors. We feel they are the BIGGEST reasons why you're still unhappy and why your body doesn't
"The difference between the impossible and the possible lies in a person's determination" !