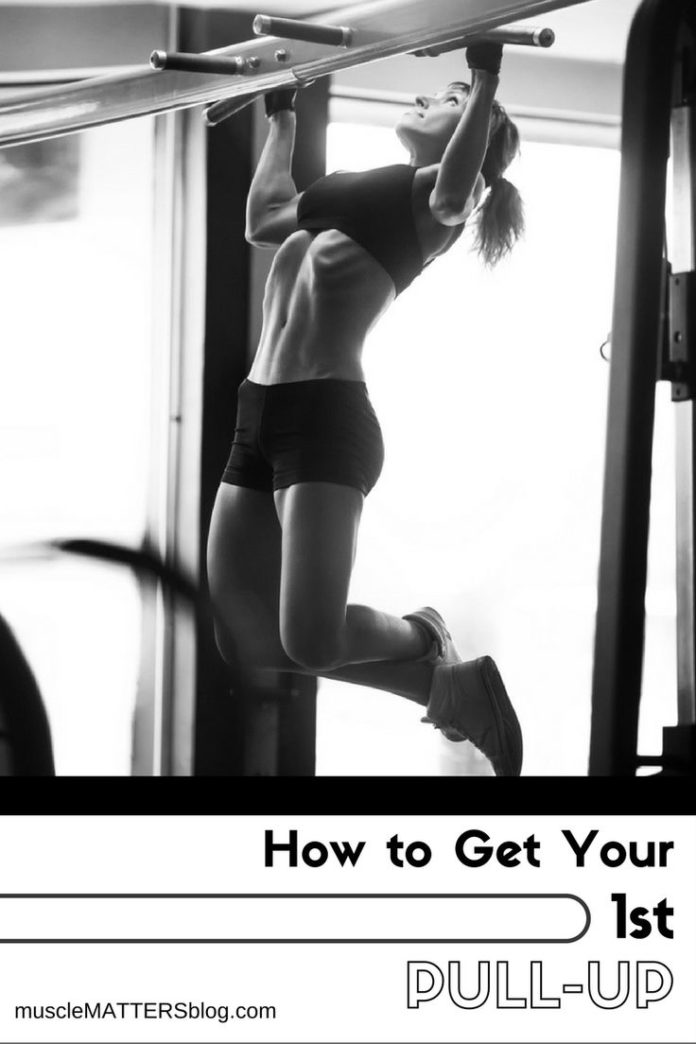 Fitness Inspiration :
Illustration
Description
How to Get Your 1st Pull-Up | Want a smaller waist, without dieting? Focus on your back training. The wider your upper body, the smaller your waist will appear. This look, also known as a V-taper, is much sought after among bodybuilders and average Joes alike. If you want the illusion of a smaller waist, it's time to step up your back game. Click the image above for your complete how-to guide, complete with pics and vids, and learn how to incorporate pull-ups into your gym routine.
"Life begins at the end of your comfort zone" !