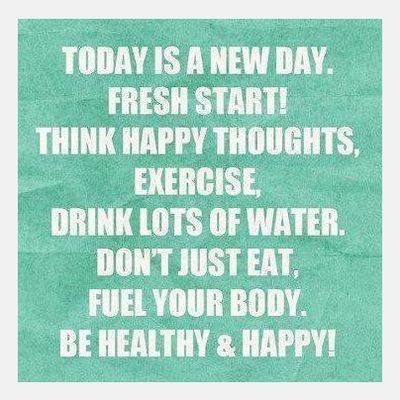 Fitness Inspiration :
Illustration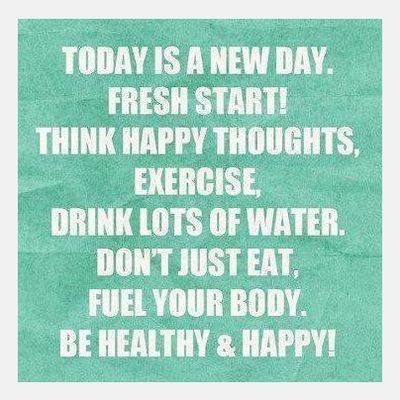 Description
Each day is a new day. If you live to age 65, you will have consumed ~70,000 meals. Think of each meal as an opportunity to change the future of your health…that's 70,000 opportunities to make changes!! Start today!!
"Life begins at the end of your comfort zone" !