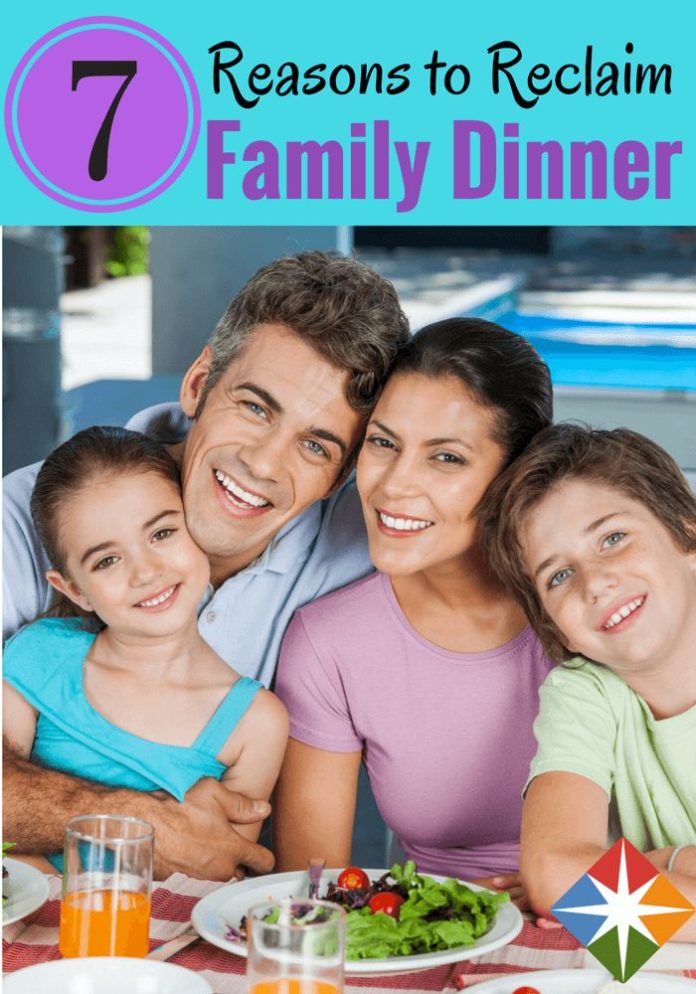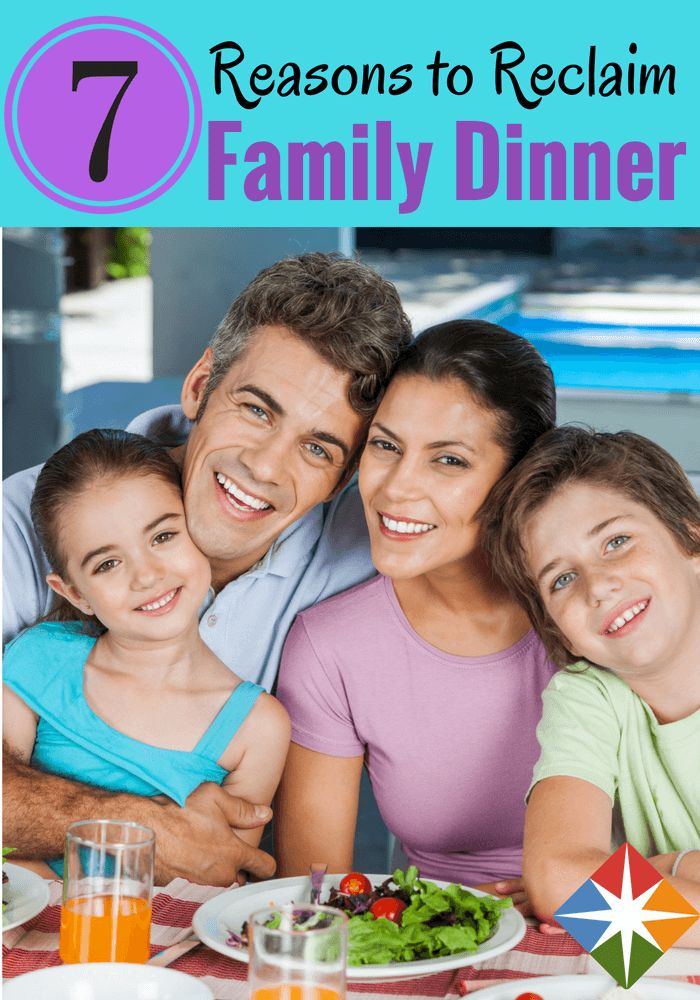 Fitness Inspiration :
Illustration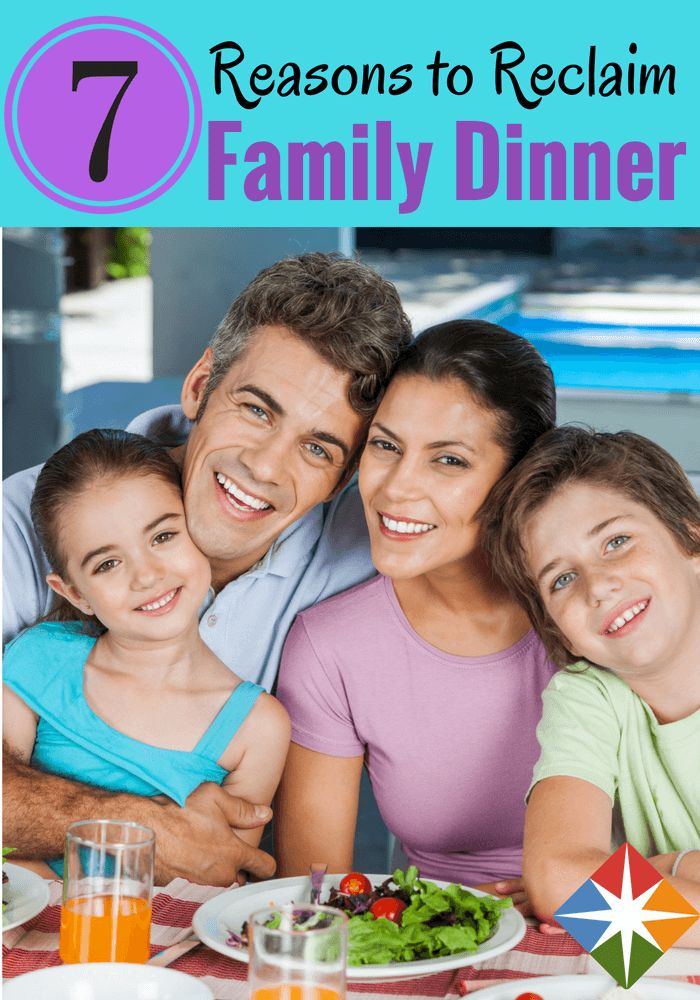 Description
Do you eat alone or in front of the TV? What about the rest of your family–are you scattered and not coming together during the day? Bring back dinner! Here's 7 reasons why the family meal should make a comeback in your life–do it for your family's health.
"The difference between the impossible and the possible lies in a person's determination" !