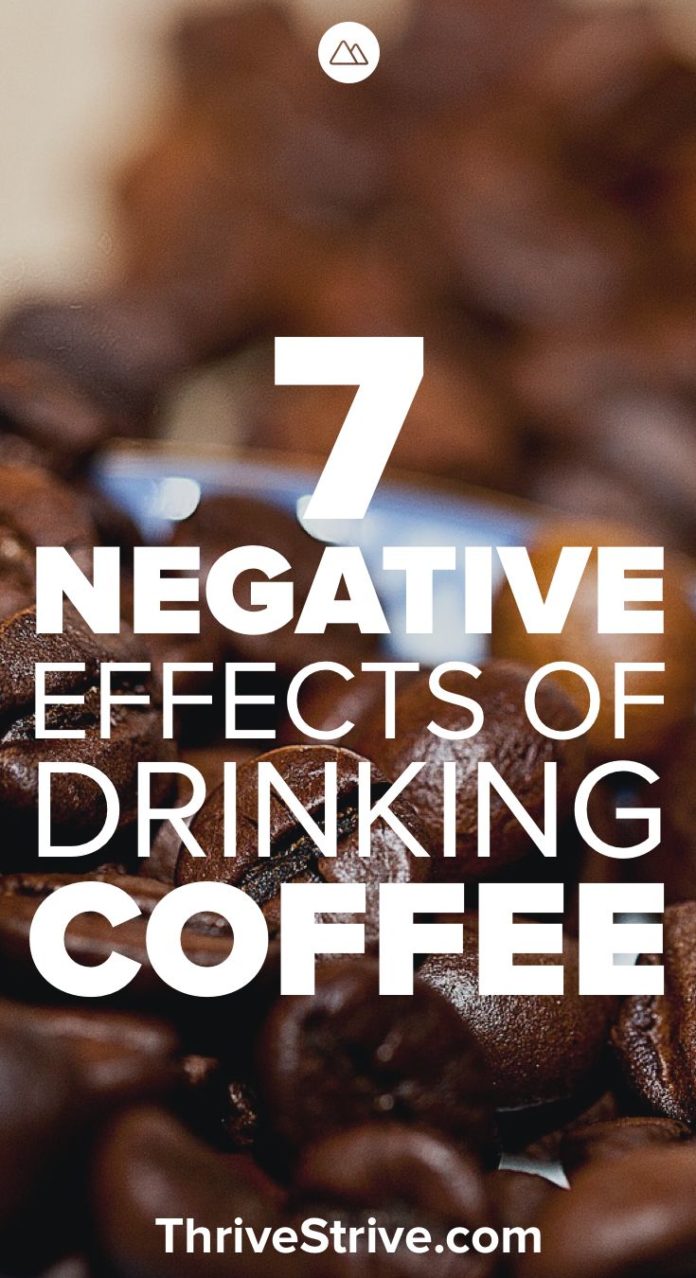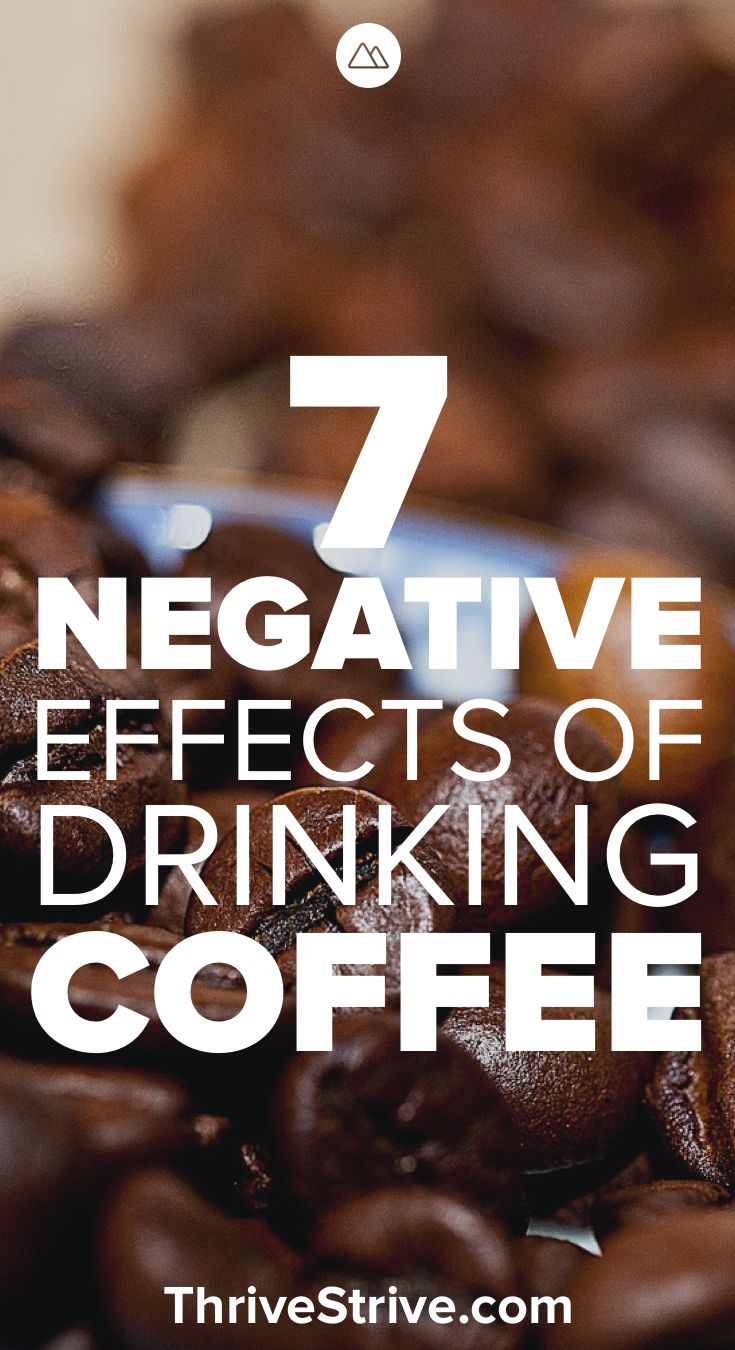 Fitness Inspiration :
Illustration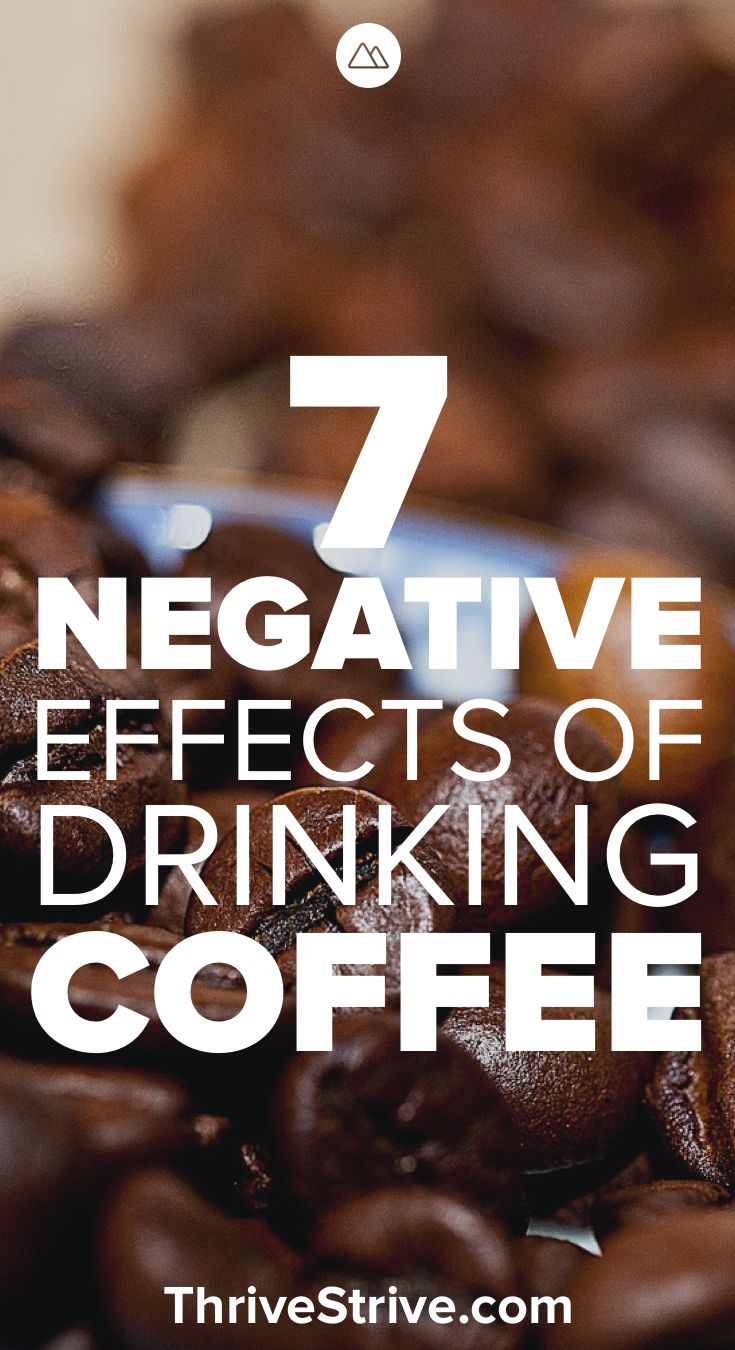 Description
Coffee has a number of negative effects. It can prevent you from losing weight, getting good sleep, and having your digestive system act normal. Coffee can also be the cause of ulcers and bad acidity. Here is a coffee alternative that you'll love.
"Sweat is fat crying" !