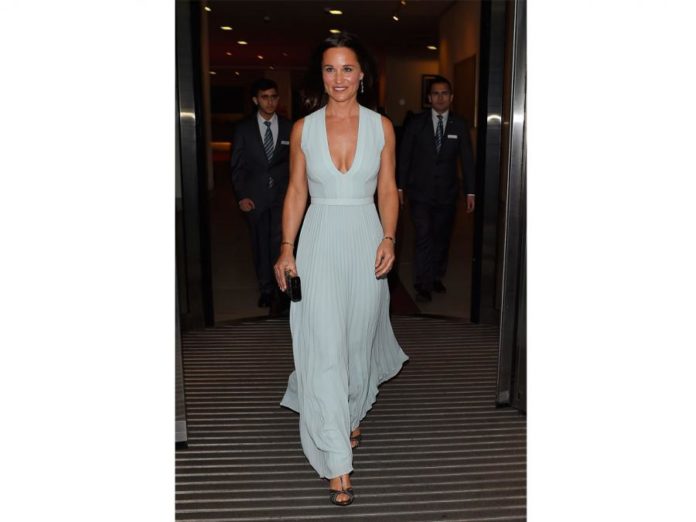 Pippa Middleton—she's beautiful, intelligent, basically the human embodiment of every guy's dream girl.
Middleton garnered global attention back in 2011 when she served as Maid of Honor in her sister's royal wedding to Prince William. She made quite the impression in her curve-hugging white dress, and has remained in the public eye, making headlines for her charity work and fashion-forward style.
[RELATED1]
Click through to see stunning photos of Middleton.