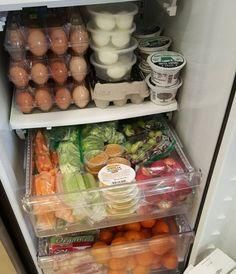 Healthy Motivation :
Illustration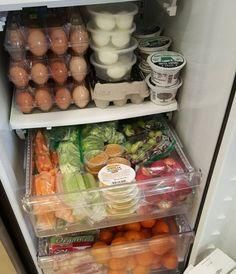 Description
Kids (and adults) refrigerator snack drawer all prepped thanks to the kids helping out today! The kiddos are food prepping their own snacks for the week. (Getting them involved is the best way to get kids to eat the good stuff!) Various fruits and vegetab
"Sweat is fat crying" !