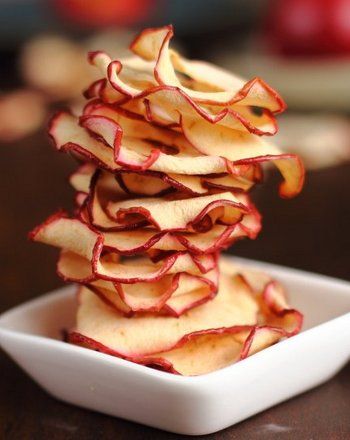 Healthy Motivation :
Illustration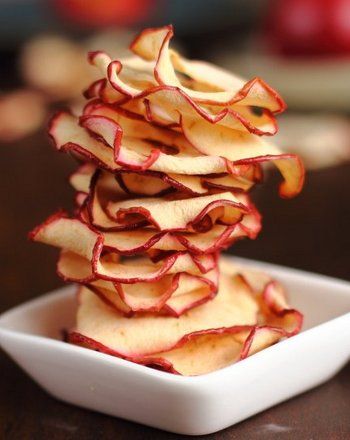 Description
Baked Apple Chips: Ingredients 1 Red Prince apple per person (you can make two apples worth on two sheets at once in the oven, but you need to bake it for about an extra 30-45 minutes) Equipment: Mandoline slicer or mad slicing skills. Thick-bottomed baking sheet + silicone mat/parchment paper Instructions Preheat oven to 200F. Slice apples very thin, about 1/16 of an inch. Bake for 1 hour, flip slices, then bake for one more hour.
"The difference between the impossible and the possible lies in a person's determination" !