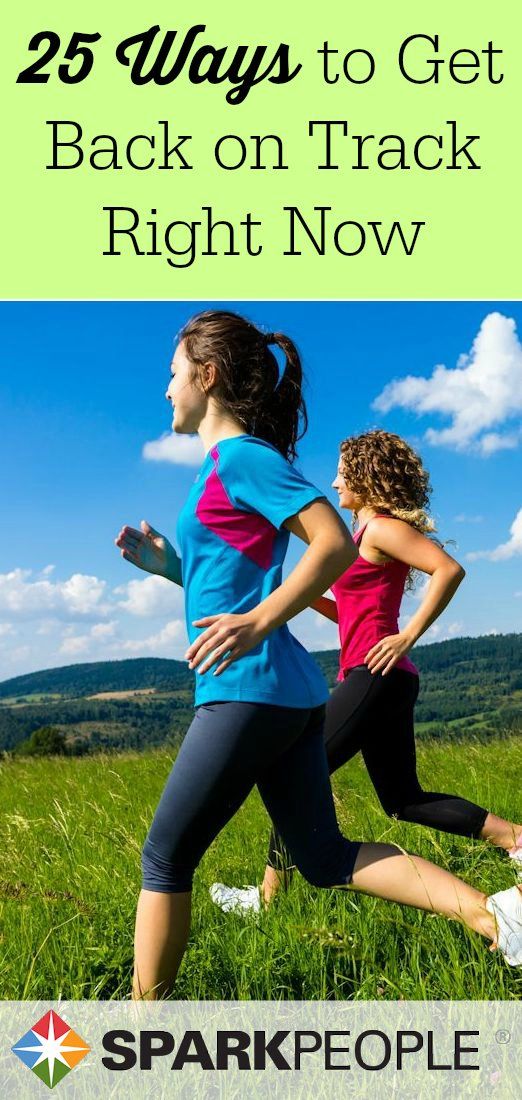 Fitness Inspiration :
Illustration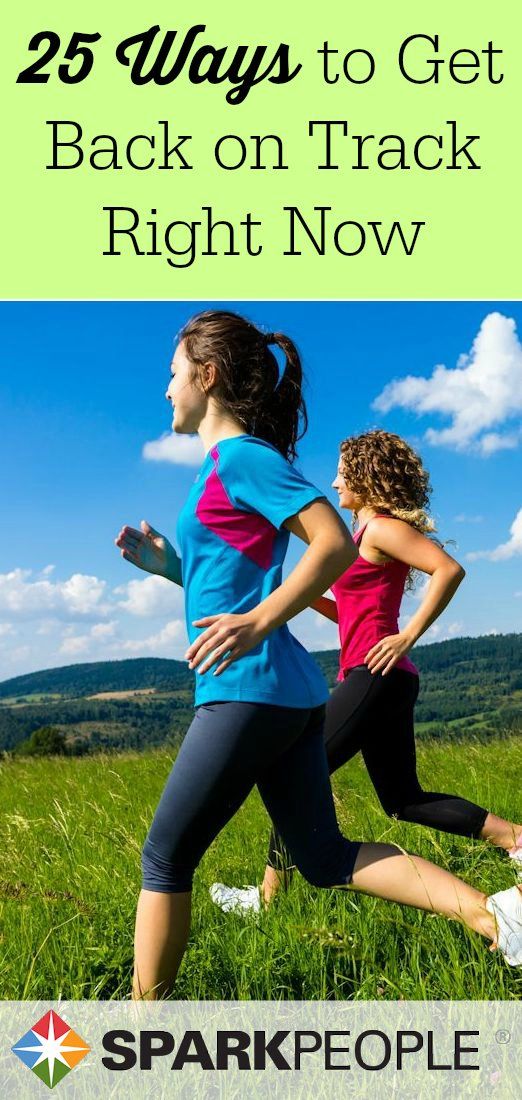 Description
You worked so hard to plan and stick to a workout schedule, but somehow you fell off track. You know what, that's okay! We all do it–the good news is, you can get back on track right now with these 25 great tips!
"Life begins at the end of your comfort zone" !