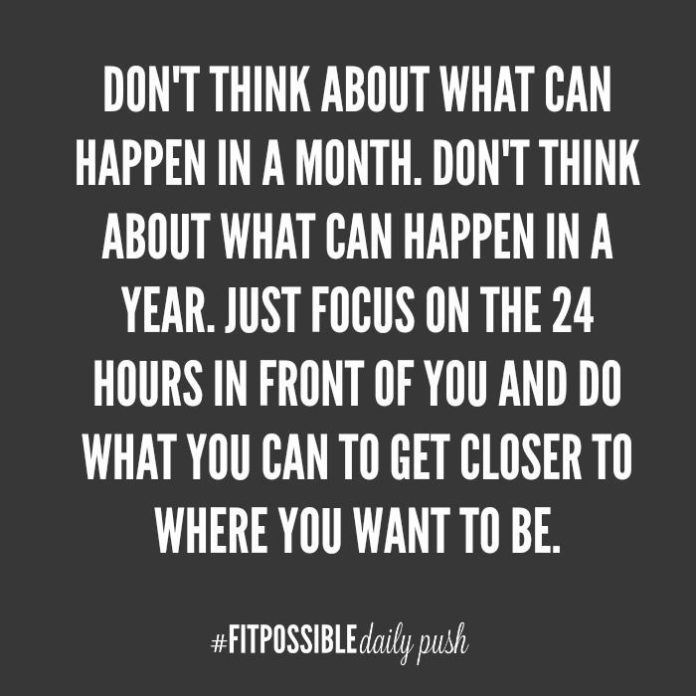 Fitness Inspiration :
Illustration
Description
You Daily Health and Fitness Motivation provided by @fitpossiblecoach . Make sure you REPIN if you like seeing these quick quotes. This will help spread inspiration and motivation to more people searching! facebook.com/…
"The difference between the impossible and the possible lies in a person's determination" !