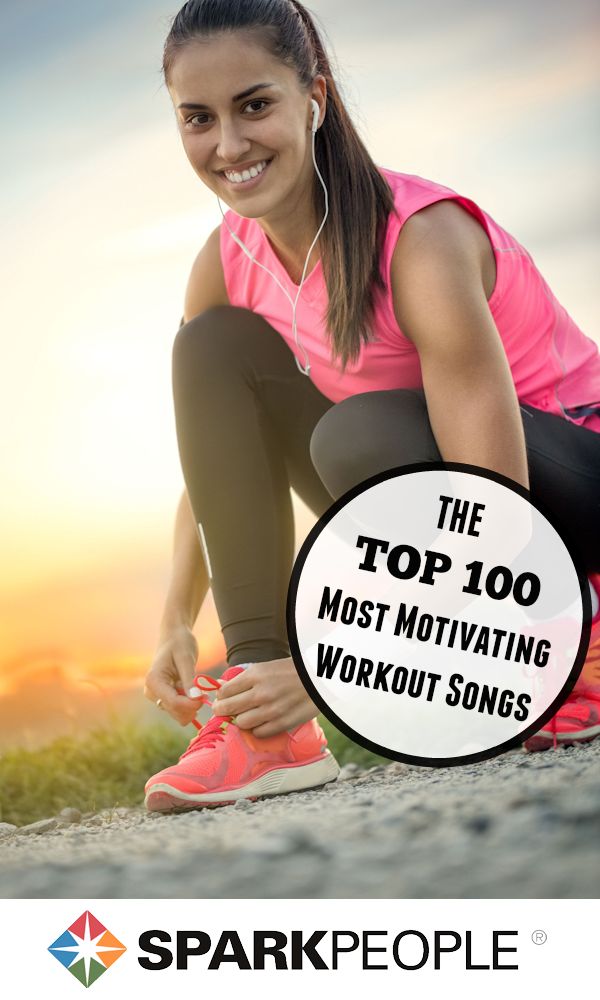 Fitness Inspiration :
Illustration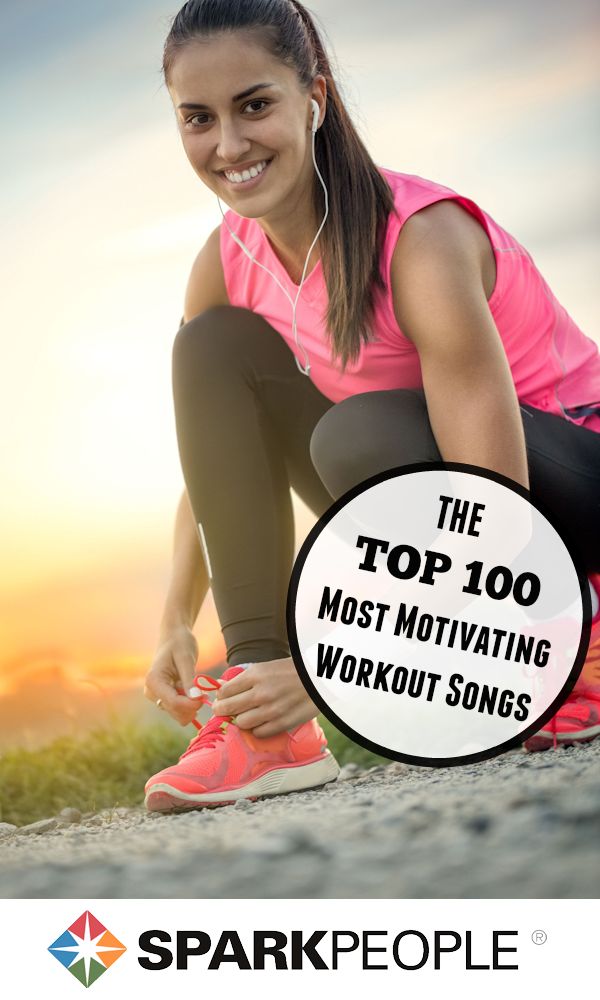 Description
You asked for it–the top 100 most motivating workout songs of all time! We rank them and give you the ability to use them on your own playlist. They'll make exercise more fun!
"The difference between the impossible and the possible lies in a person's determination" !