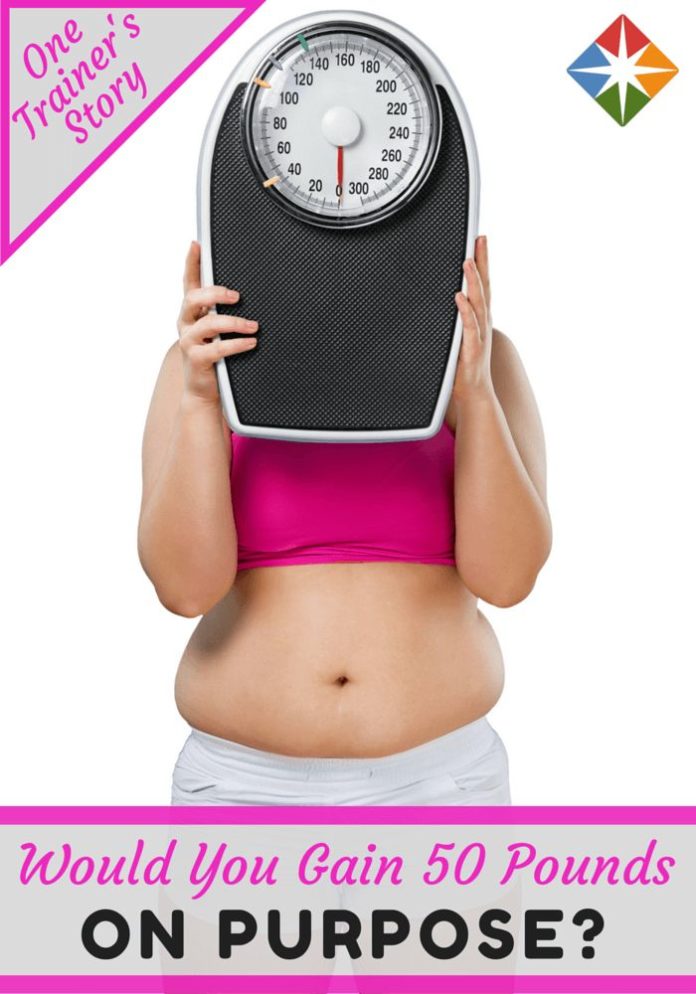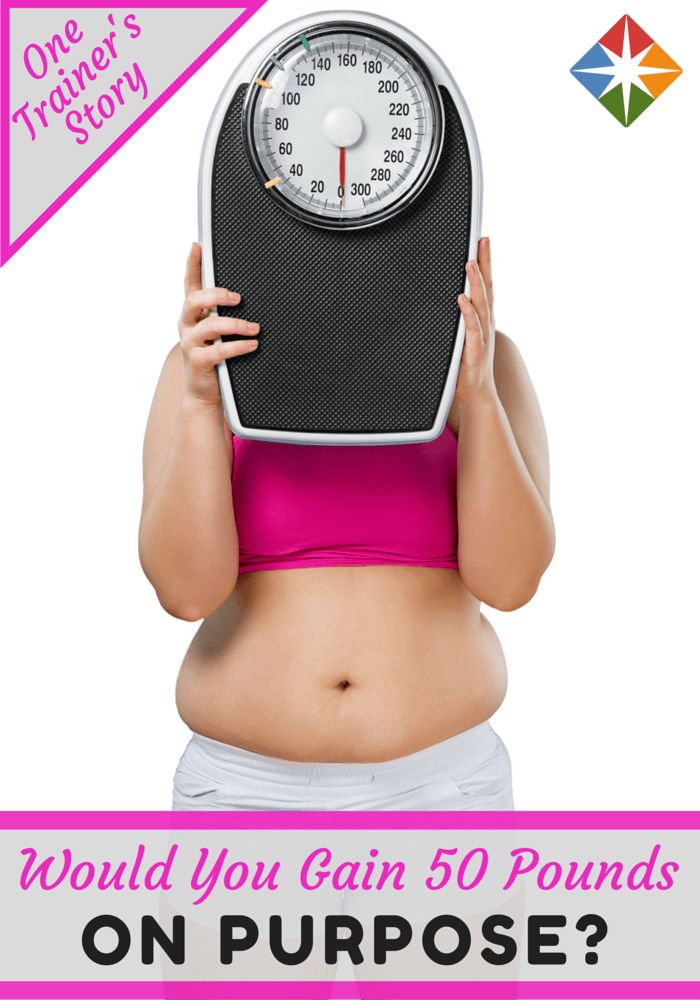 Fitness Inspiration :
Illustration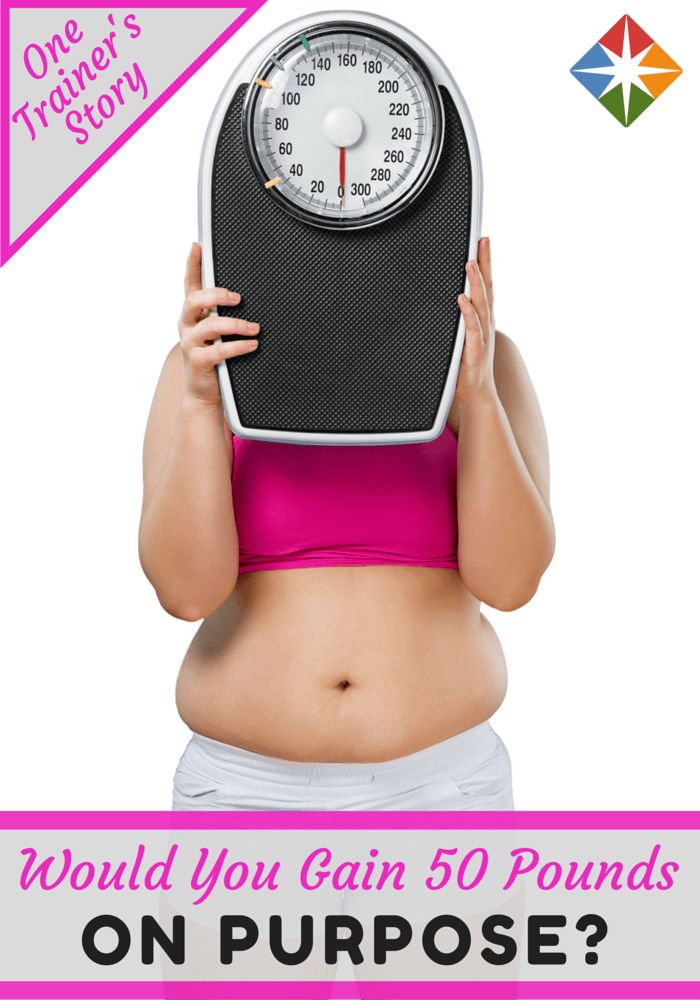 Description
Would you put on 50 pounds to help other people lose weight? One trainer did just that. Read on to learn more of his story and how it can impact the health of others.
"The difference between the impossible and the possible lies in a person's determination" !