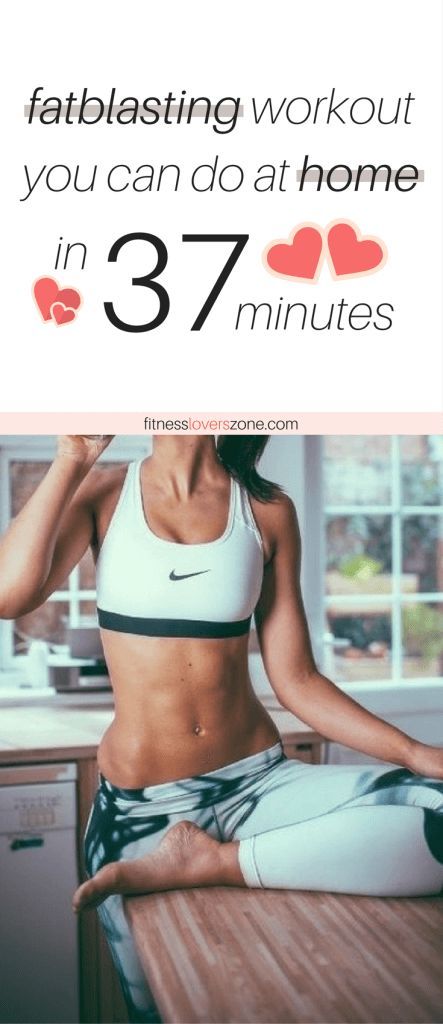 Fitness Inspiration :
Illustration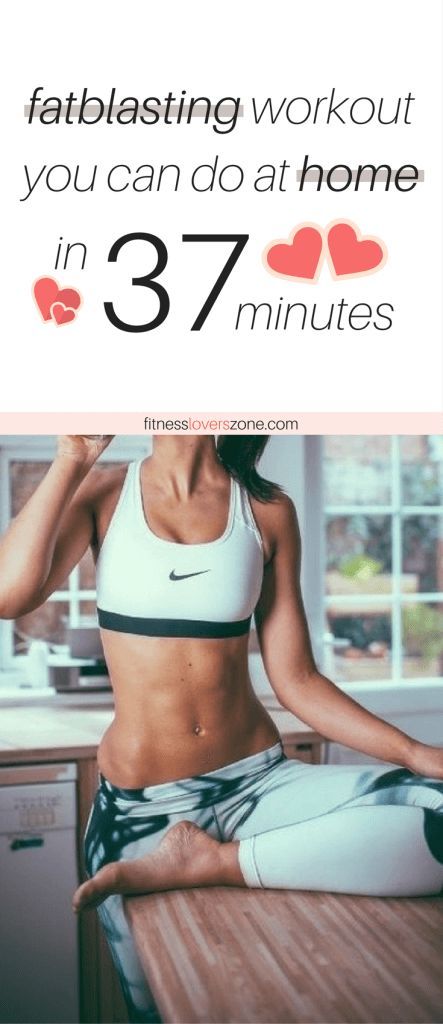 Description
Working out can be tough, especially when trying to juggle your busy lifestyle, that's why this 37 minute fat-blasting workout is perfect for ANYONE looking to squeeze in some daily or weekly cardio into their schedule. All of these exercises don't require any equipment and can be done in the comfort of your own home!
"Nothing will work unless you do" !