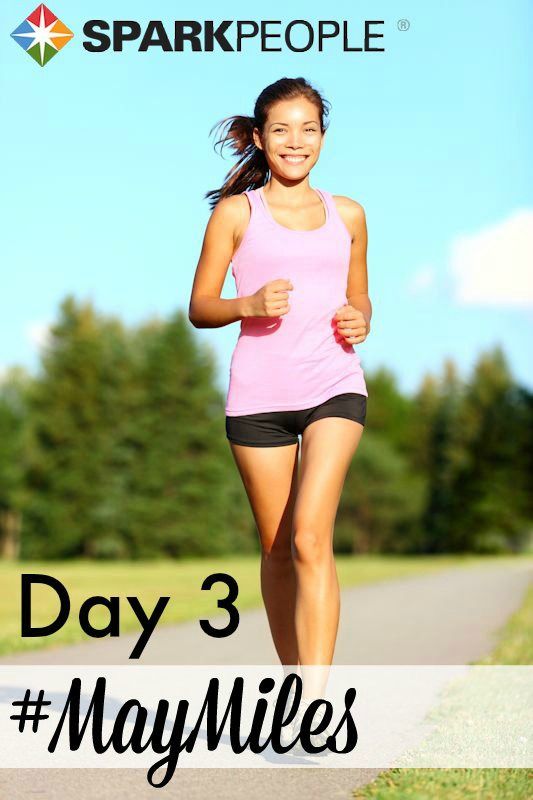 Fitness Inspiration :
Illustration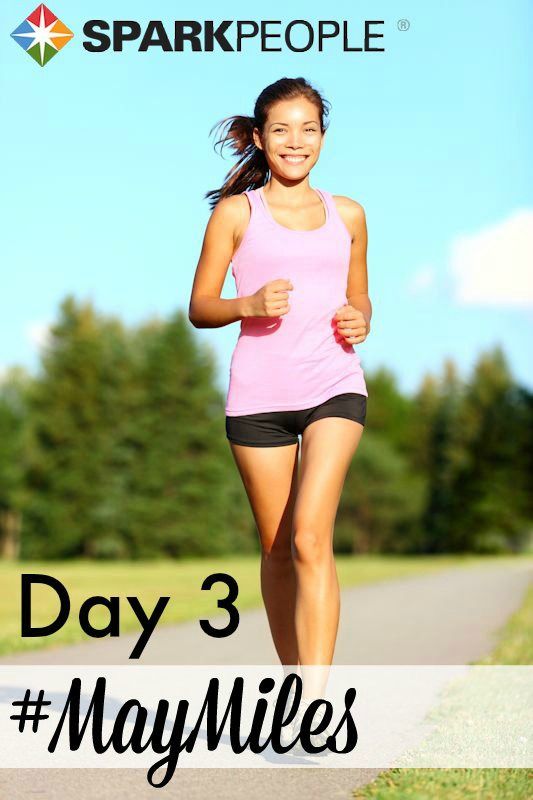 Description
Welcome to the weekend, everyone! How are you going to sneak in at least one mile for Day 3 of our #MayMiles #challenge today? If you haven't done so already, keep track of how long it takes you to complete your mile. Then, see if you can beat that time tomorrow! | via SparkPeople #fitness #challenge #spring
"The difference between the impossible and the possible lies in a person's determination" !