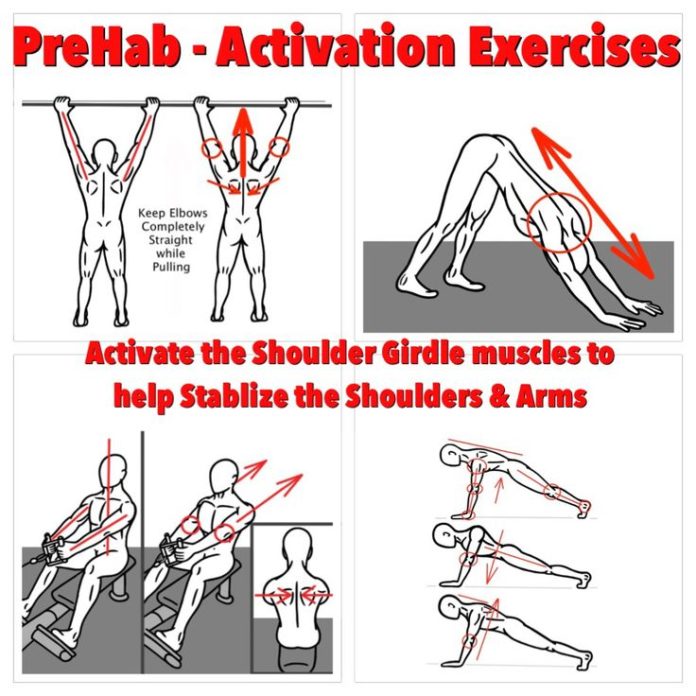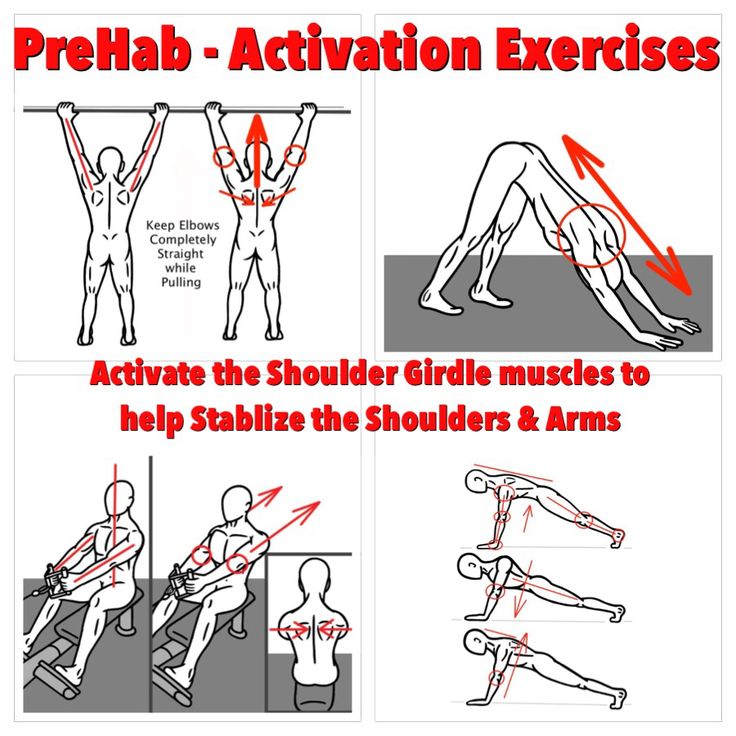 Fitness Inspiration :
Illustration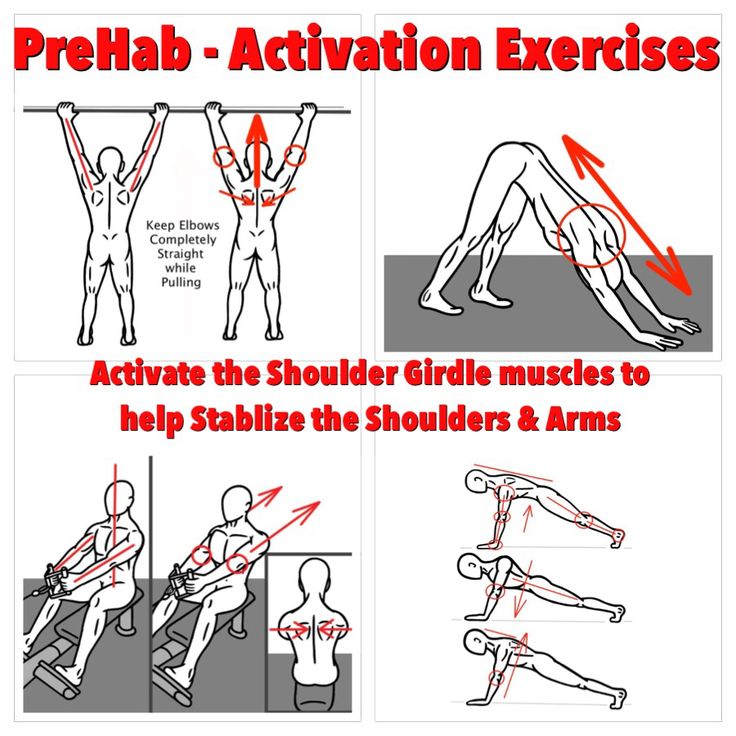 Description
Want to be more powerful with your upper body? Activate the Shoulder Girdle muscles will help to stabilize the shoulders and deliver more power through the arms! For more detailed instructions, follow this link: www.facebook.com/… #prehab #activationexercises #shouldergirdle #shoulderstability #modernathlete #preparetoperform
"Nothing will work unless you do" !