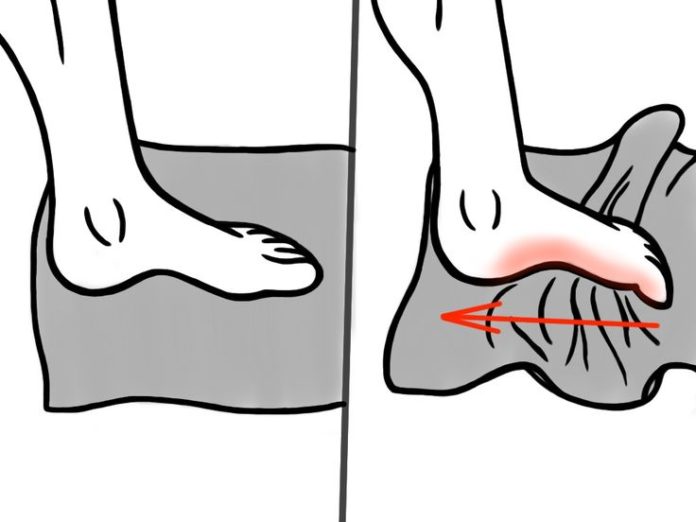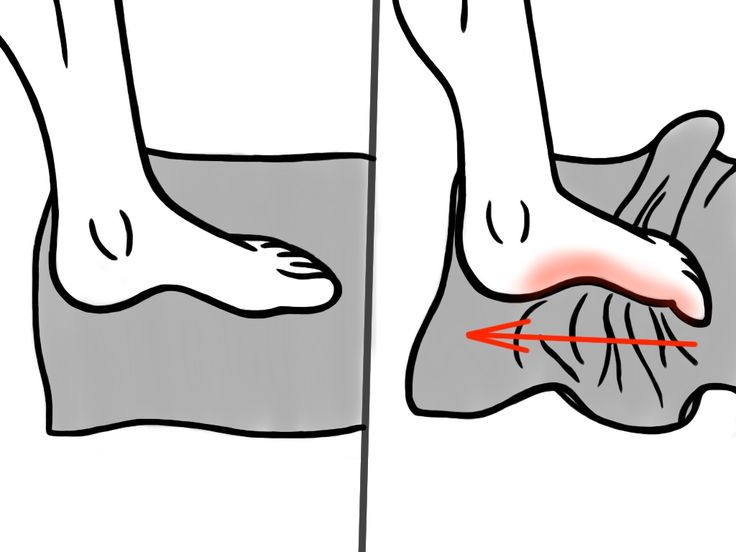 Fitness Inspiration :
Illustration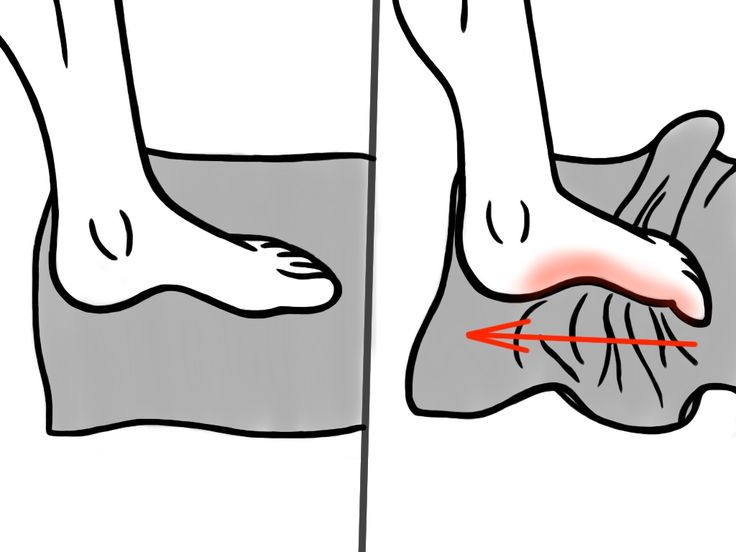 Description
Want better balance? This Towel Scrunch exercise will help to activate the muscles of your feet and add to better balance and coordination. Place your foot on a towel and scrunch up the towel by curling your entire foot- not just the toes. Combine this with stretches and soft tissue therapy for the foot and you will really be rocking! To learn more exercises and techniques- visit www.prehabexercis…
"The difference between the impossible and the possible lies in a person's determination" !