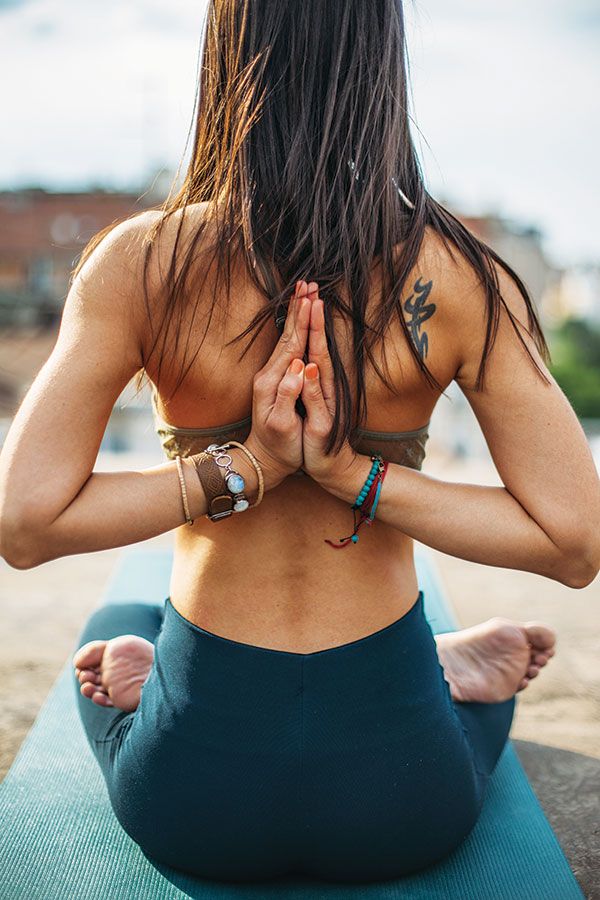 Fitness Inspiration :
Illustration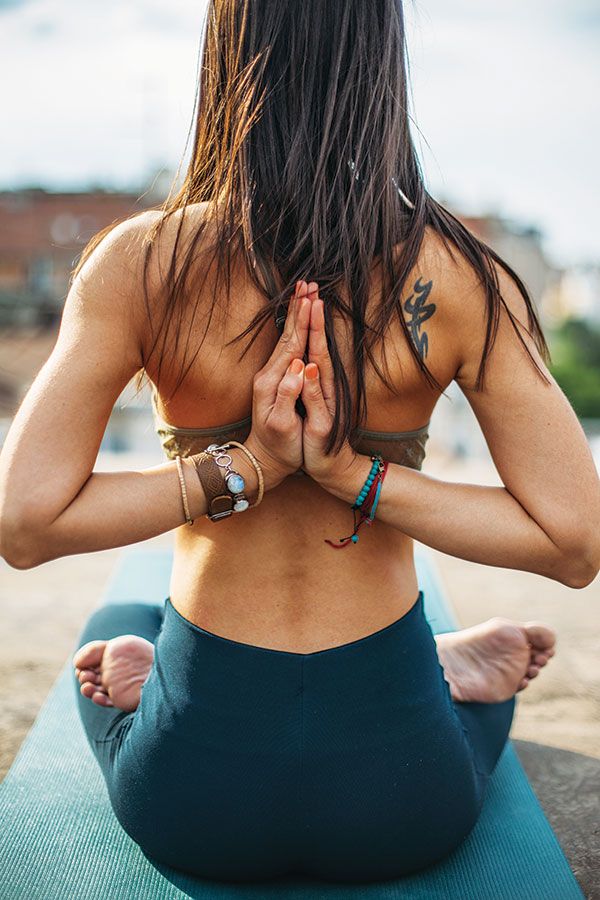 Description
Voyage: retraite de yoga au Mexique / Pratiquer le yoga sur le bord de la mer pendant une semaine, c'est une expérience incomparable. Éprouvante, aussi. Oui, oui. Récit d'un voyage marquant à Tulum, au Mexique.
"Life begins at the end of your comfort zone" !