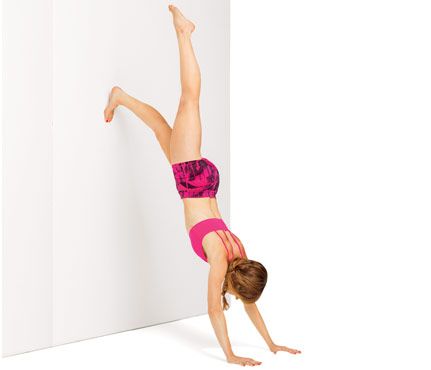 Fitness Inspiration :
Illustration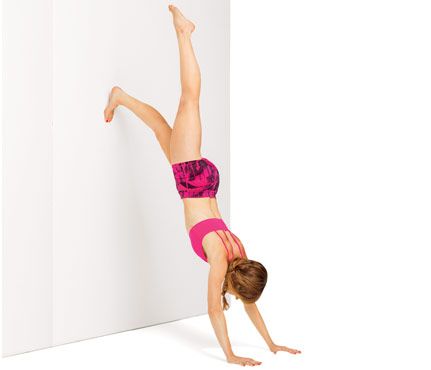 Description
Tone Your Whole Bod With a Wall: Start in a handstand with feet on wall. Engage abs and move right leg away from wall (as shown); return foot to wall. Switch sides; repeat for 1 rep. Do 20 reps. Works shoulders, abs, butt #SelfMagazine
"The difference between the impossible and the possible lies in a person's determination" !