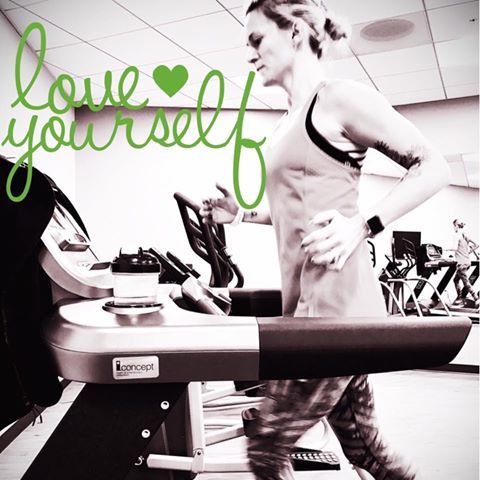 Fitness Inspiration :
Illustration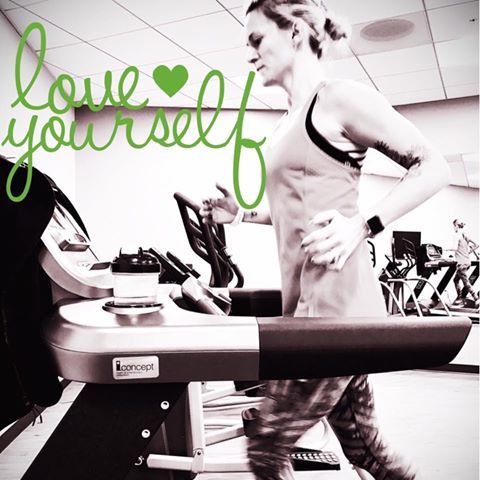 Description
Not only is it FRI-YAY but TODAY is my birthday and my wish for this community is to learn to love yourself and love the life you live ❤ Those big goals > GO GET THEM! Those big dreams > GO LIVE THEM! Those big ideas > GO CREATE THEM! That thing you've always wanted to do… GO DO IT! We have exactly ONE LIFE to live. Go LIVE it and be in love with it every second of every day ❤
"Life begins at the end of your comfort zone" !