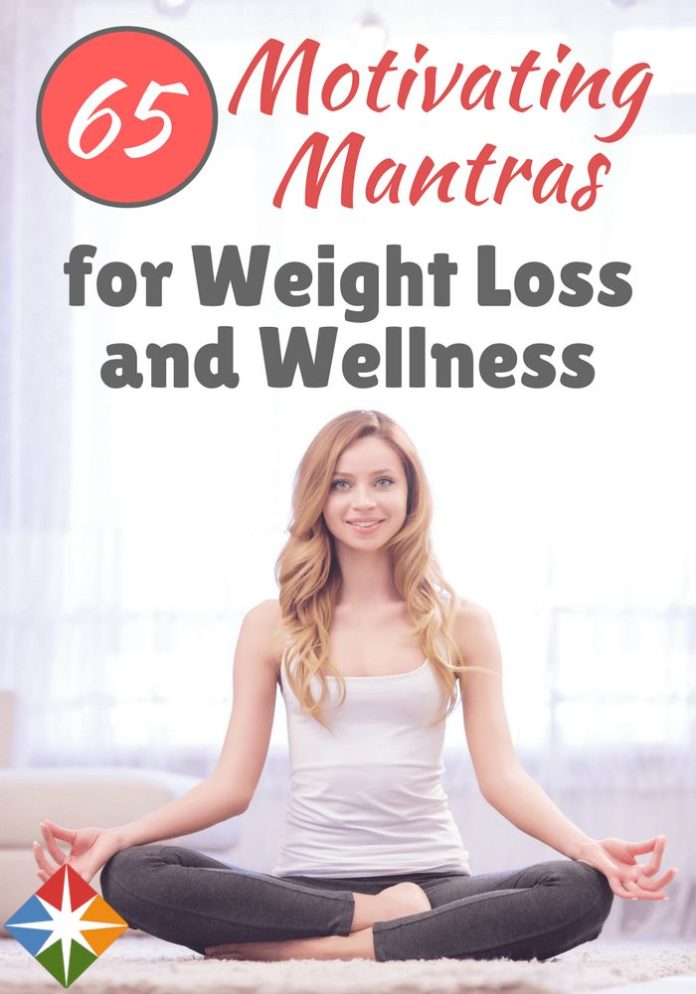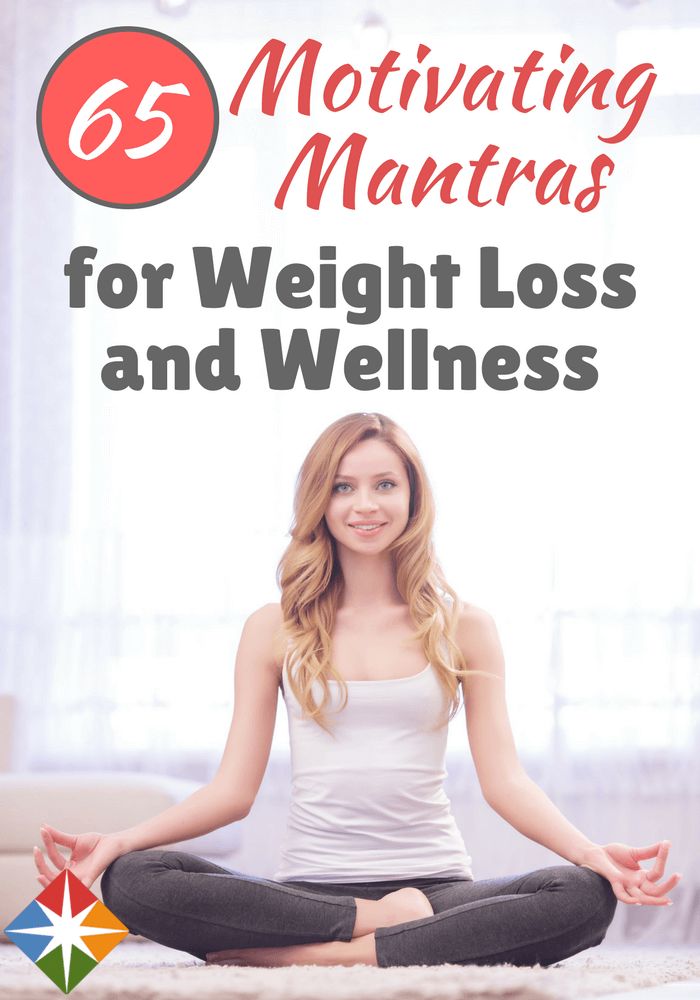 Fitness Inspiration :
Illustration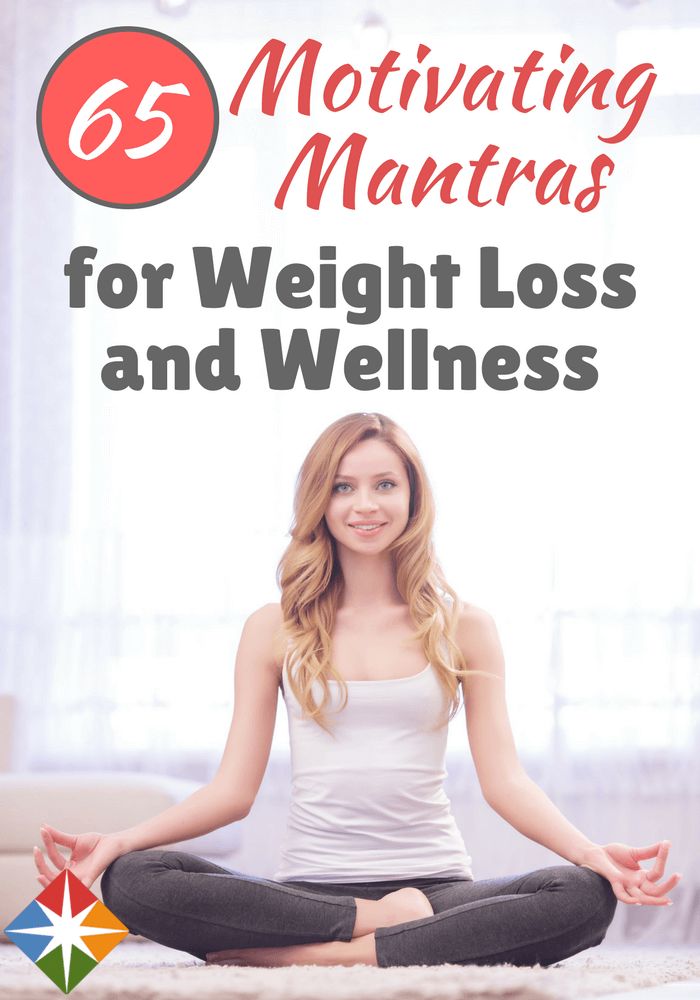 Description
Need some motivation? We have it for you in spades! These are 65 of our most motivating quotes, thoughts, sayings and mantras. They've gotten us through some tough times and we think they'll work well for you, too!
"The difference between the impossible and the possible lies in a person's determination" !