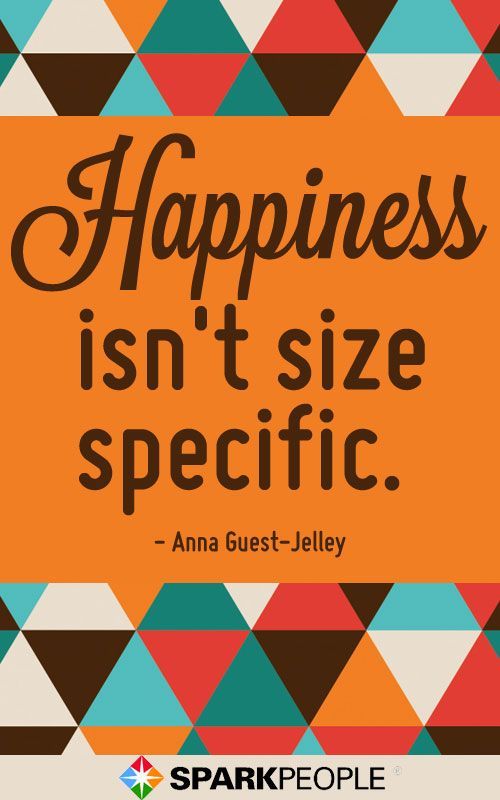 Fitness Inspiration :
Illustration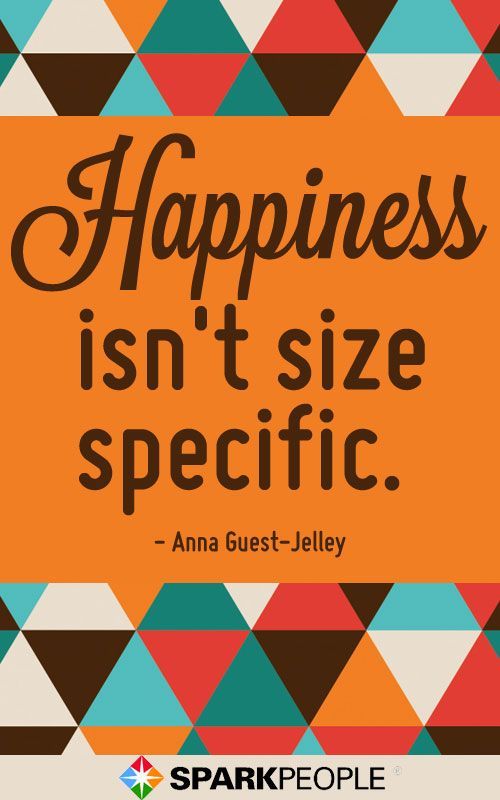 Description
Need a self-esteem booster? Try these 9 body-positive quotes that can help you feel better about your body and your life right now. This is the motivation you've been looking for.
"The difference between the impossible and the possible lies in a person's determination" !