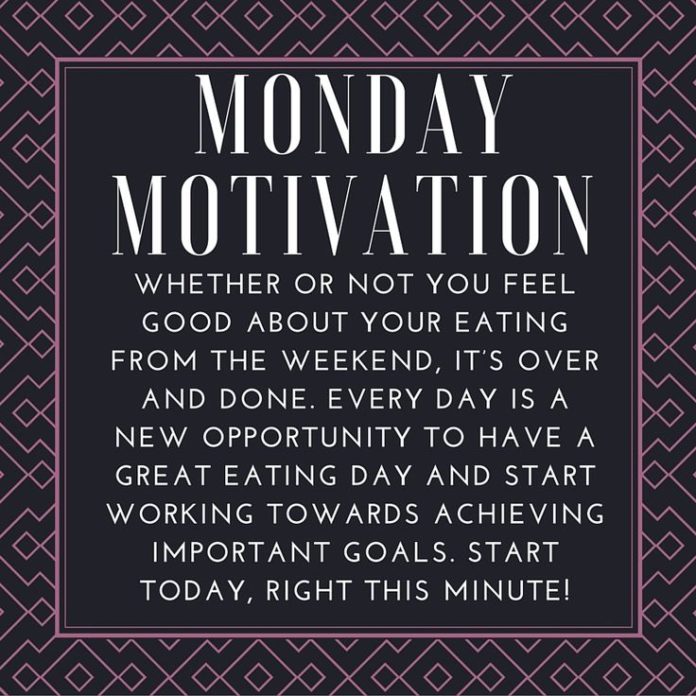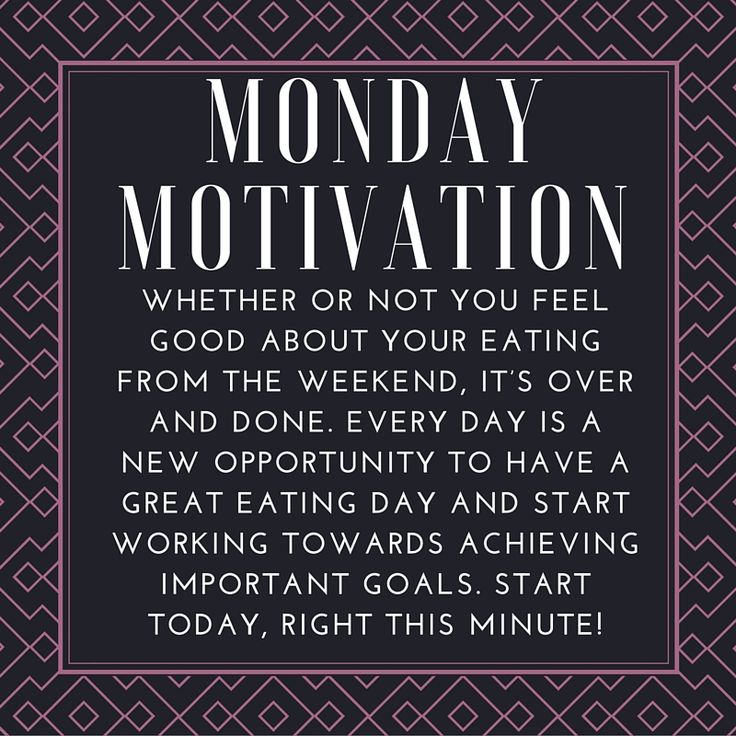 Fitness Inspiration :
Illustration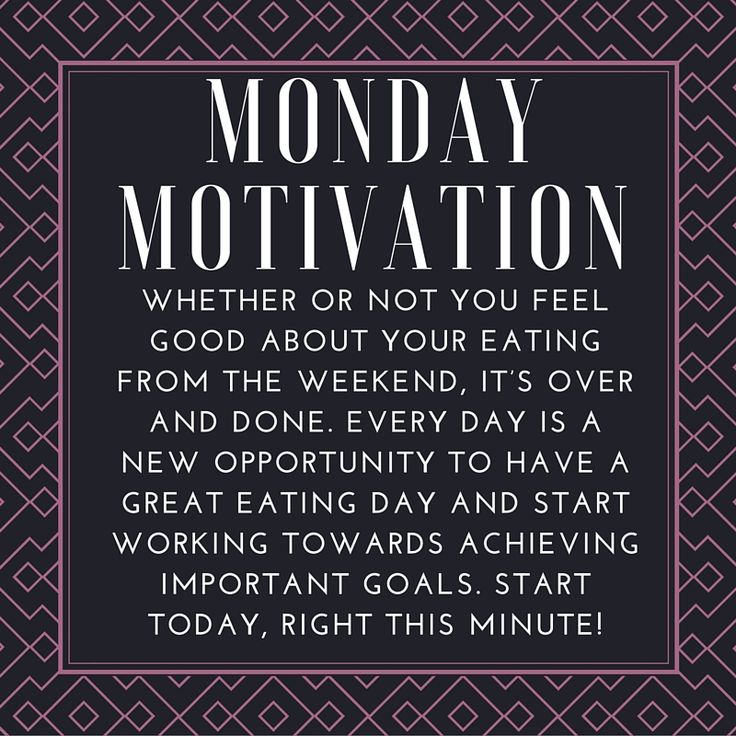 Description
Monday Motivation: Whether or not you feel good about your eating from the weekend, it's over and done. Every day is a new opportunity to have a great eating day and start working towards achieving important goals. Start today, right this minute!
"Life begins at the end of your comfort zone" !