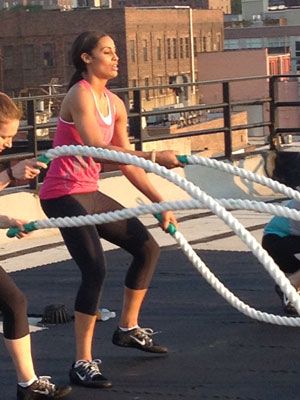 Fitness Inspiration :
Illustration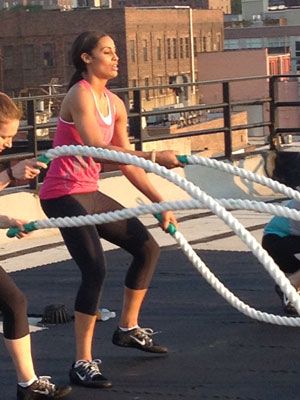 Description
Love me some BATTLE Ropes! Try these moves with 20 seconds of work and 10 seconds of rest. Double Arm Slams x2 Alternating Arm Slams x2 Double Arm Waves x2 Snakes x2 Single Arm Outside Circles x2 Single Arm Inside Circles x2 Figure 8's x2 #SelfMagazine
"Nothing will work unless you do" !