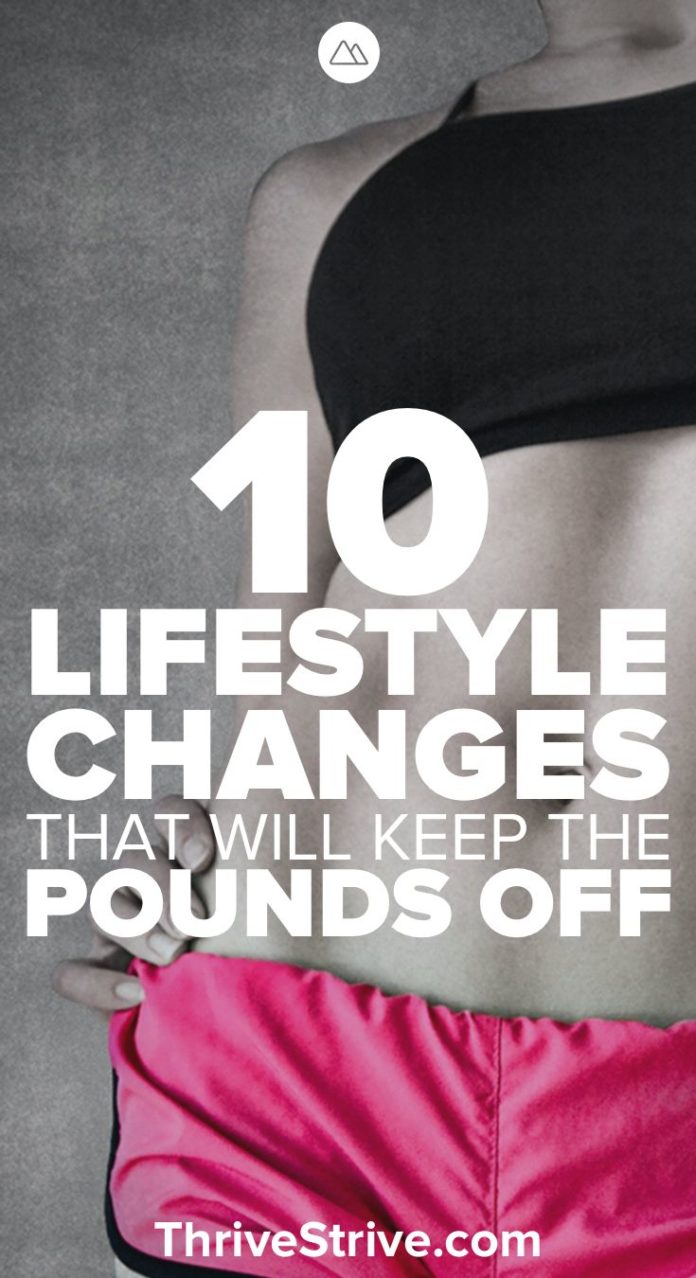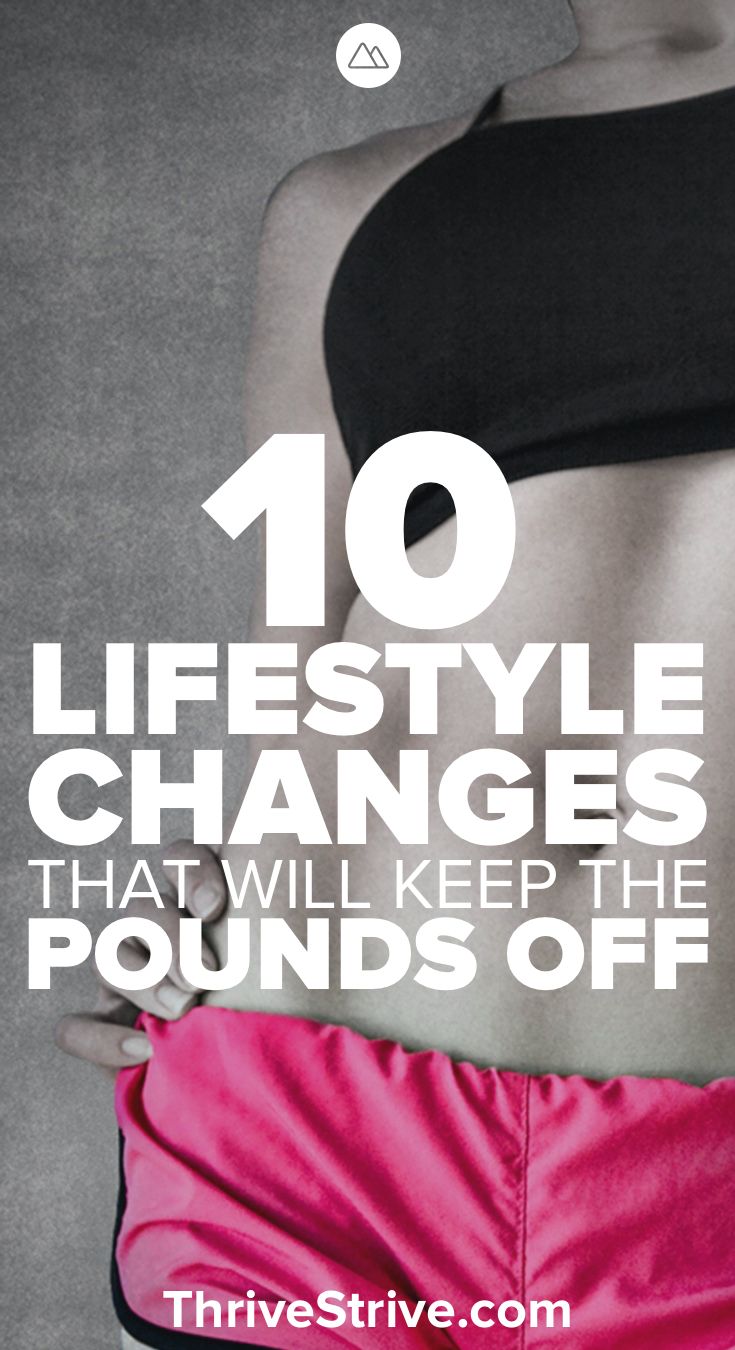 Fitness Inspiration :
Illustration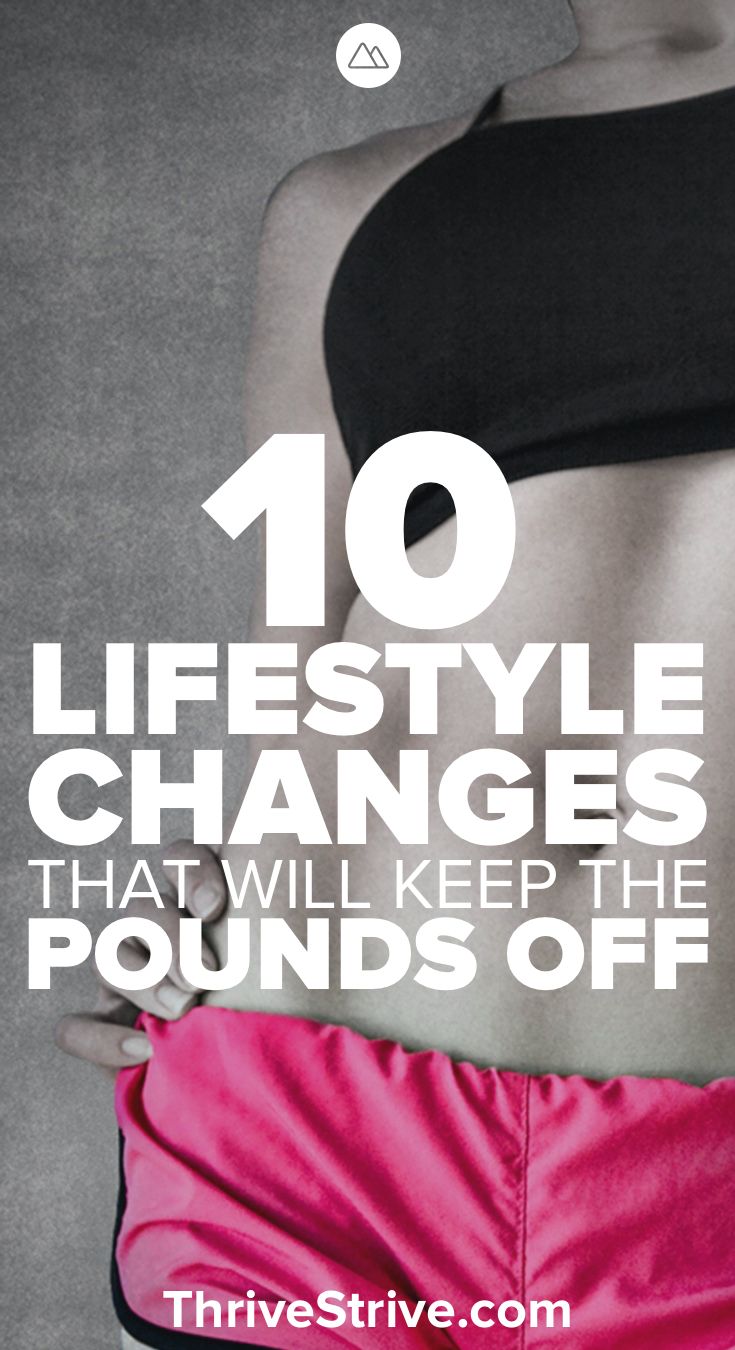 Description
Losing weight can be a struggle if you continue to fight against yourself. The struggle occurs when we don't know the damaging things that we are doing. Here are 10 lifestyle changes that will help you burn fat, lose weight, and get that body you want.
"Life begins at the end of your comfort zone" !