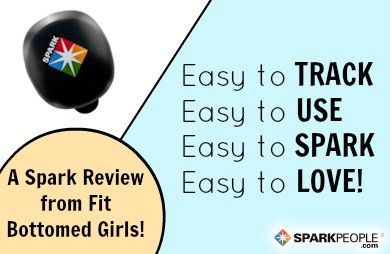 Fitness Inspiration :
Illustration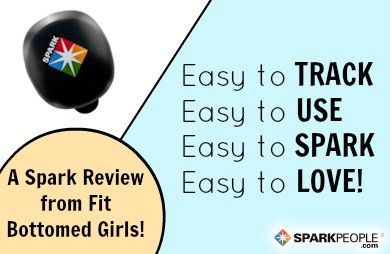 Description
Looking for a new way to SPARK your motivation to stick to a fitness routine? Look no further than the fun, easy-to-use Spark Activity Tracker. Here's a stellar review from Fit Bottomed Girls! | #exercise #workout
"Life begins at the end of your comfort zone" !