Fitness Inspiration :
Illustration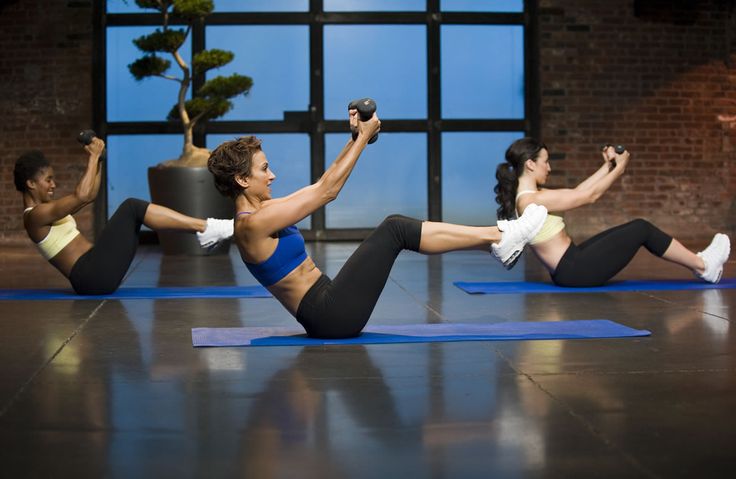 Description
Looking for a full body workout routine that will sculpt your body from head to toe? All you need is a set of dumbbells and your body weight to perform the exercises in this video to help you sculpt your body in 11 minutes!
"The difference between the impossible and the possible lies in a person's determination" !