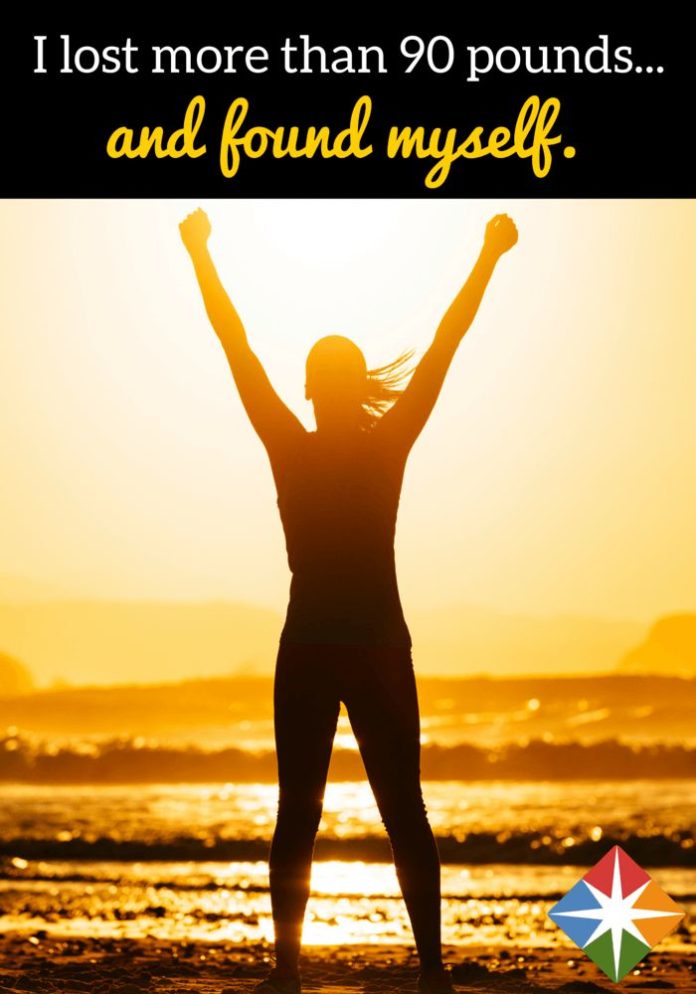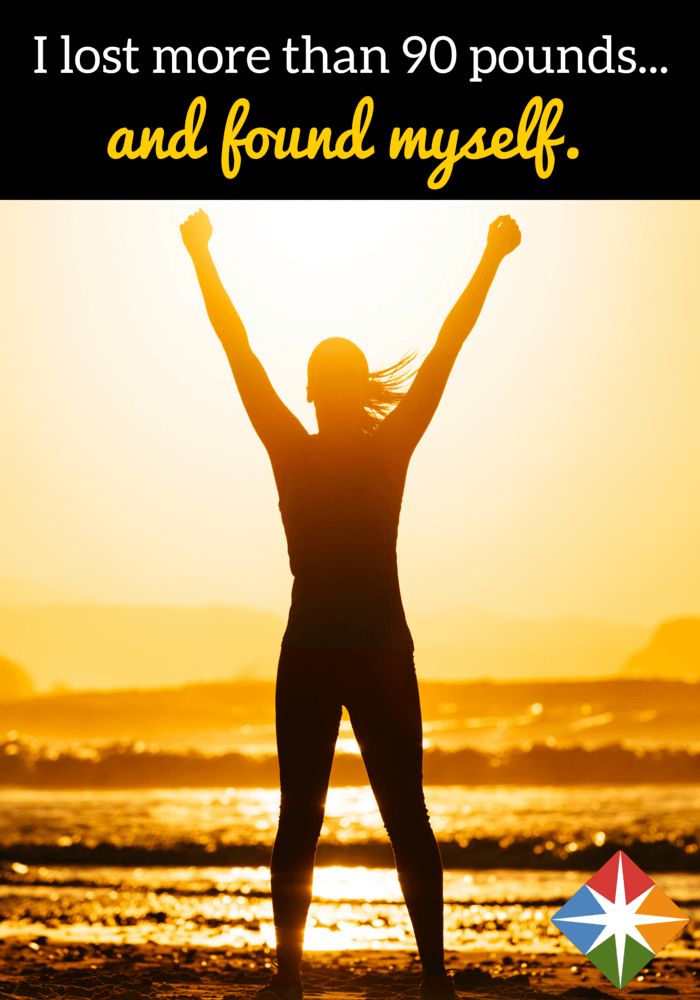 Fitness Inspiration :
Illustration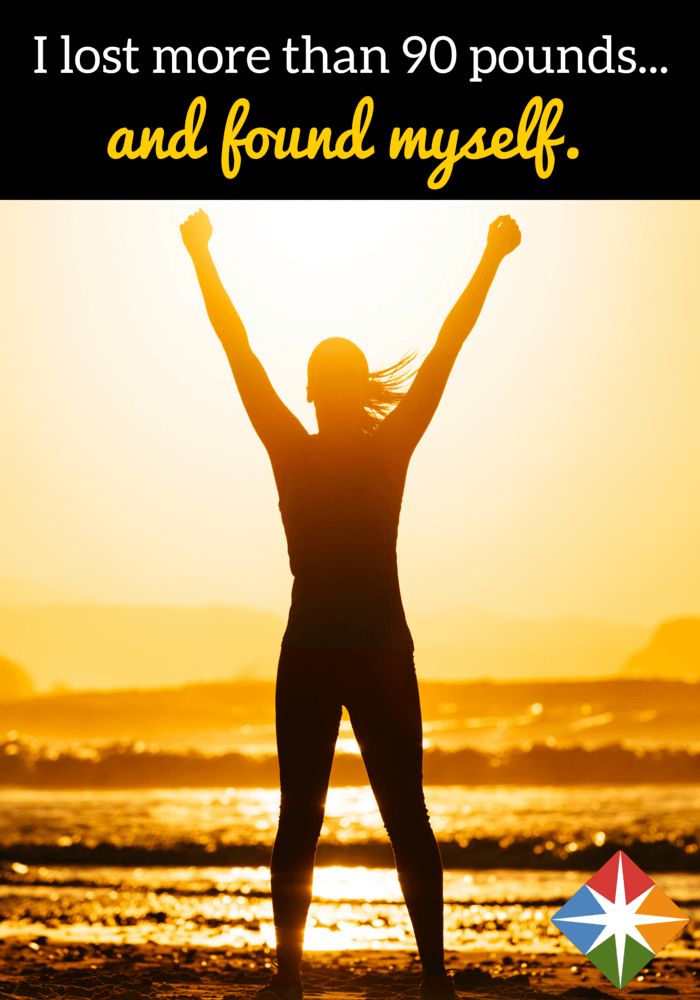 Description
Learn how one SparkPeople member lost more than 90 pounds—and found herself. Can you take away any healthy lessons and apply them to your own life? Get on track with your health–this inspirational story will help!
"The difference between the impossible and the possible lies in a person's determination" !