Fitness Inspiration :
Illustration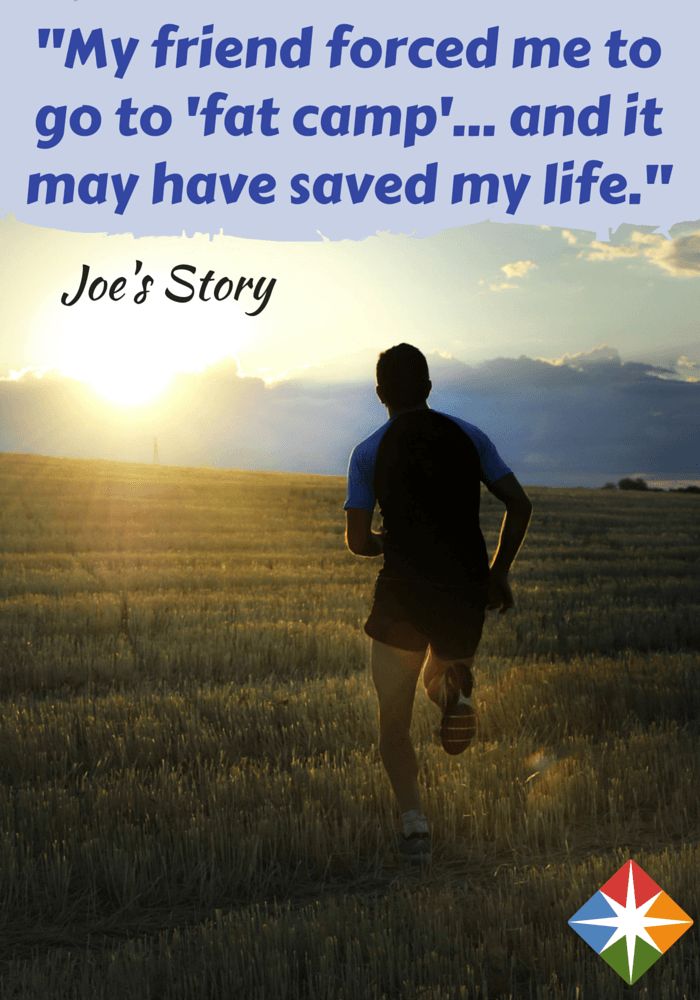 Description
Joe's friend forced him to go to weight loss camp, which was not in Joe's plans. Reluctantly he went and learned so much about food, exercise, and more. Read on to find out how weight loss camp saved Joe's life and what else he learned while there.
"The difference between the impossible and the possible lies in a person's determination" !