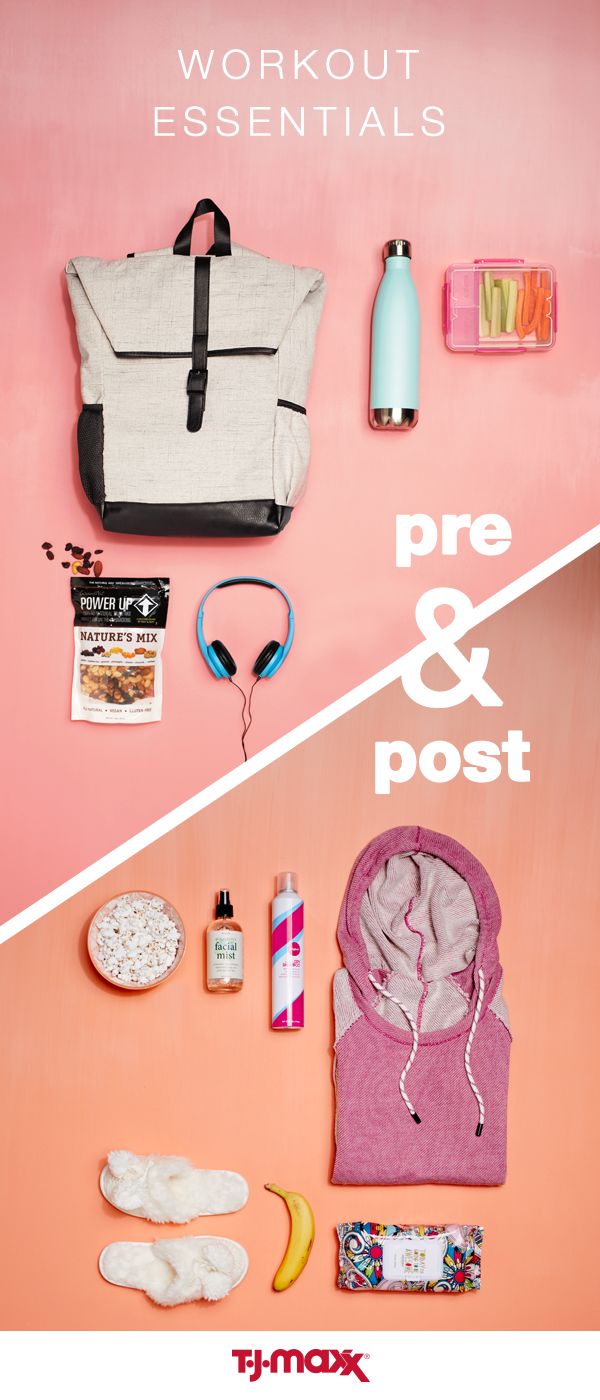 Fitness Inspiration :
Illustration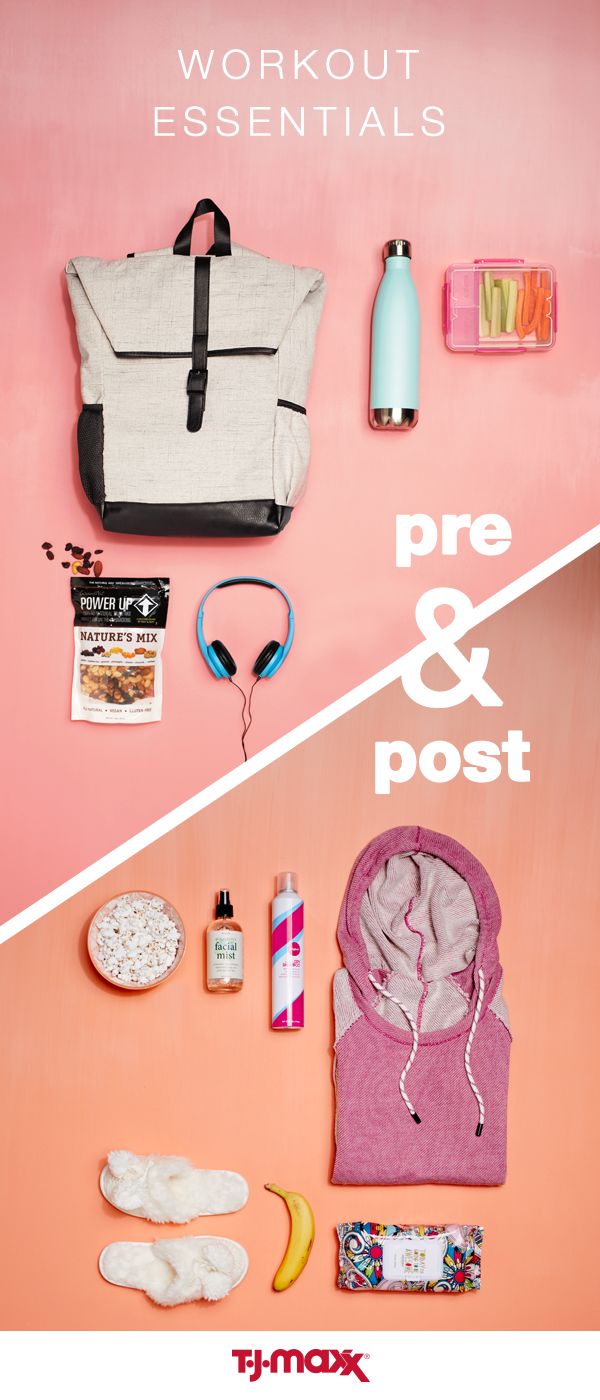 Description
It's not just about the work out itself. Your routine before and after will set you up for success. Prep for the gym by filling your workout bag with healthy snacks and rockin' headphones. Wind down with your favorite hoodie, slippers and hydrating beauty products. Get the gear you need – from start to finish – at T.J.Maxx.
"Sweat is fat crying" !