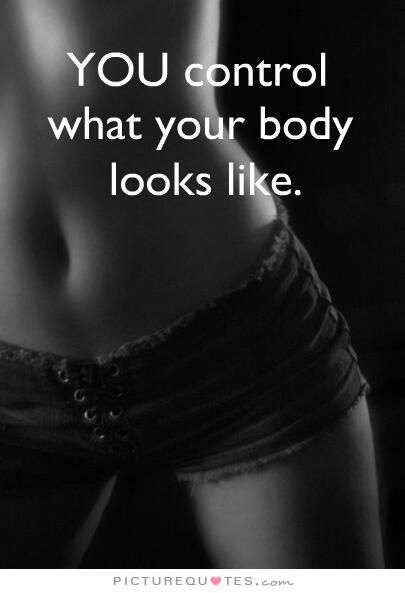 Fitness Inspiration :
Illustration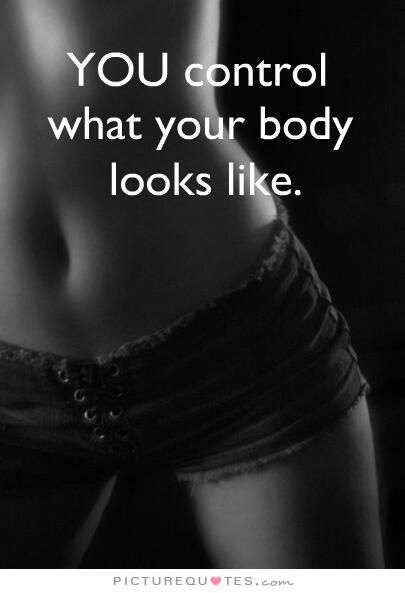 Description
Isn't interesting that it's always someone else's fault for our bad eating habits ? not working out ? or eating too much?? It's the kids – friends – the hubby or the wife or that co-worker 🙂 If you're not happy with the reflection only you can change it !! If you're ready to make a change – whether it's to lose weight – get fit – eat healthier or take all of this to a new level our online "boot camps" can help >> goo.gl/… Are you ready to control your reflection ??…
"Sweat is fat crying" !