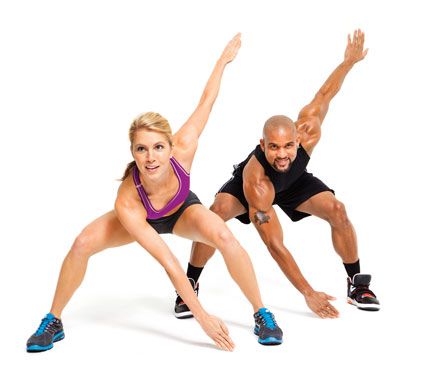 Fitness Inspiration :
Illustration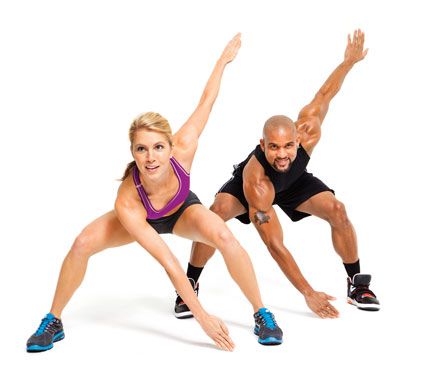 Description
Insanity Workout – Do each of these 6 moves for 1 minute without stopping between exercises. After you've completed 1 round, rest for 60 seconds, then go again. Perform the circuit 3 times (20 minutes & done!) 2 days in a row. Take a rest day & repeat.
"Life begins at the end of your comfort zone" !