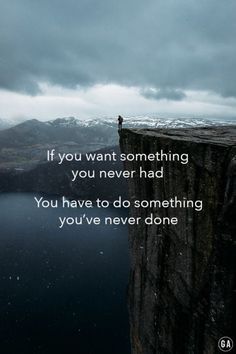 Fitness Inspiration :
Illustration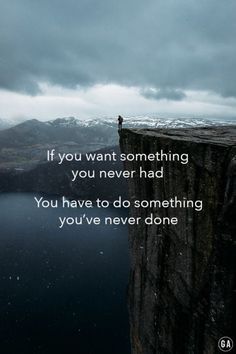 Description
If you want something you've never had, you have to do something you've never done. It's never too late to create a brand new beginning. Everything is, and always will be in the process of changing and becoming something different. Don't fight it. Embrace it.
"Sweat is fat crying" !