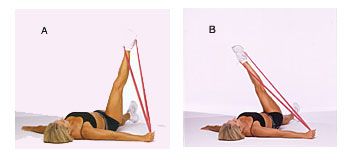 Fitness Inspiration :
Illustration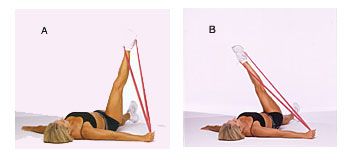 Description
I love this exercise. It's one of the best ways to firm up your inner thighs. You'll simultaneously firm your standing leg as well as the one pressing into the band. Did you know that your inner thigh has one of the most underused muscles of the body? But this exercise targets right there.
"Life begins at the end of your comfort zone" !