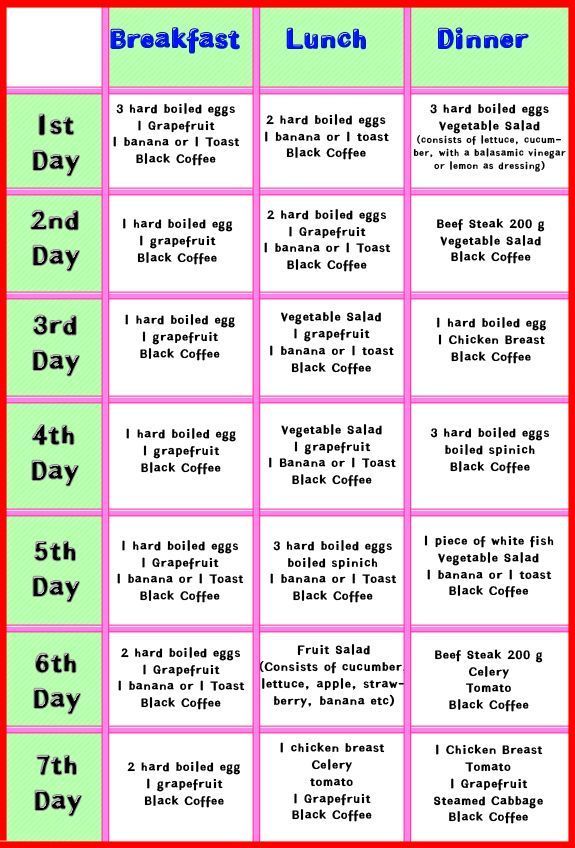 Fitness Inspiration :
Illustration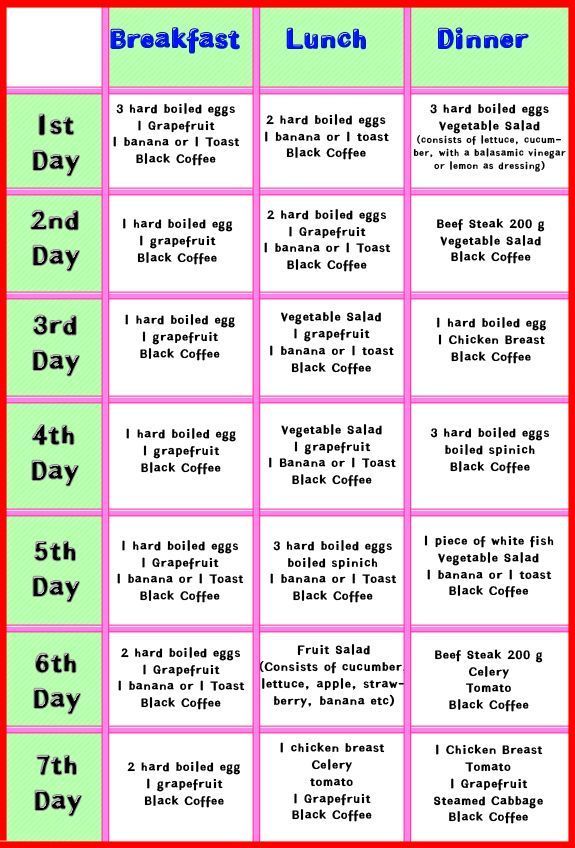 Description
I am starting the Denmark Diet. I'm Korean, so this was a huge trend in fast dieting in Korea. Denmark Diet: This diet is for 14 days, the diet plan isn't that hard, but it sure is hard to keep up….
"Sweat is fat crying" !