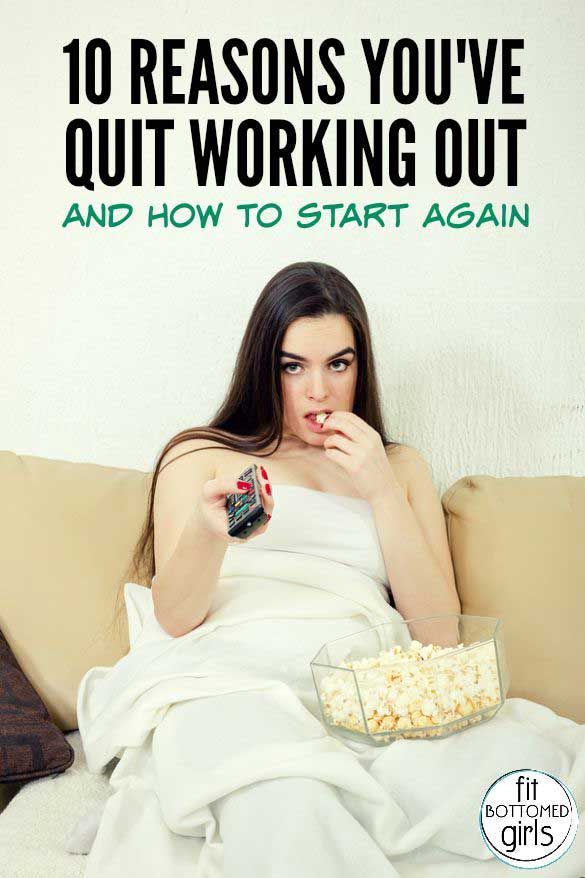 Fitness Inspiration :
Illustration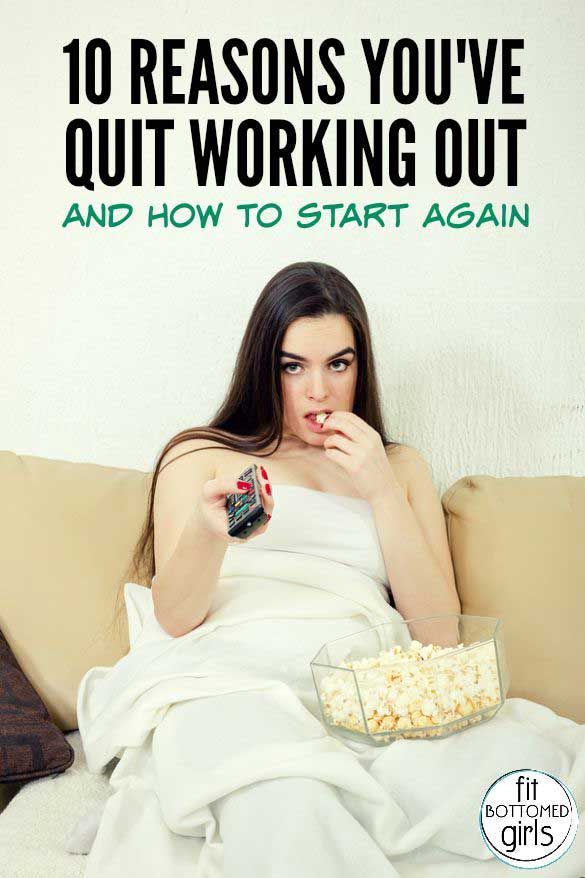 Description
Have you fallen off the wagon with your exercise? You're not alone and here are 10 reasons why you may have quit working out and how to get back on track with improving your fitness!
"The difference between the impossible and the possible lies in a person's determination" !