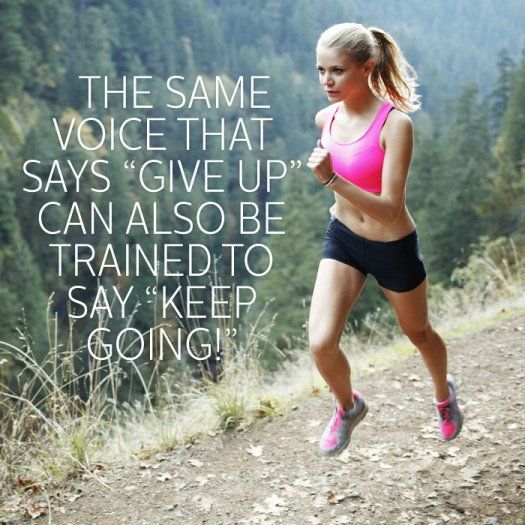 Fitness Inspiration :
Illustration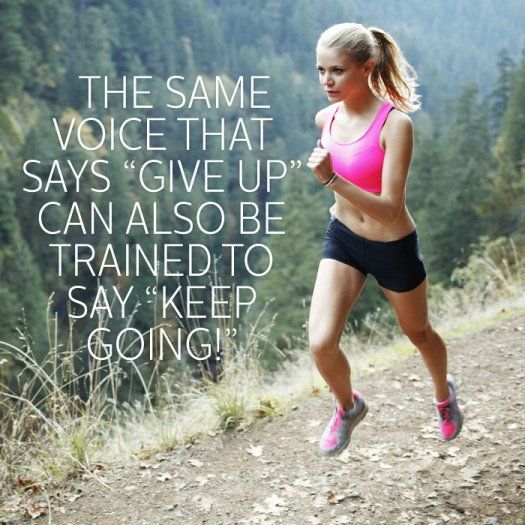 Description
Get motivated and inspired to workout with these great quotes from top personal trainers. These quotes will keep you passionate and focused on staying healthy and fit. Always keep your goals in mind and never give up on getting the results you want.
"The difference between the impossible and the possible lies in a person's determination" !