Fitness Inspiration :
Illustration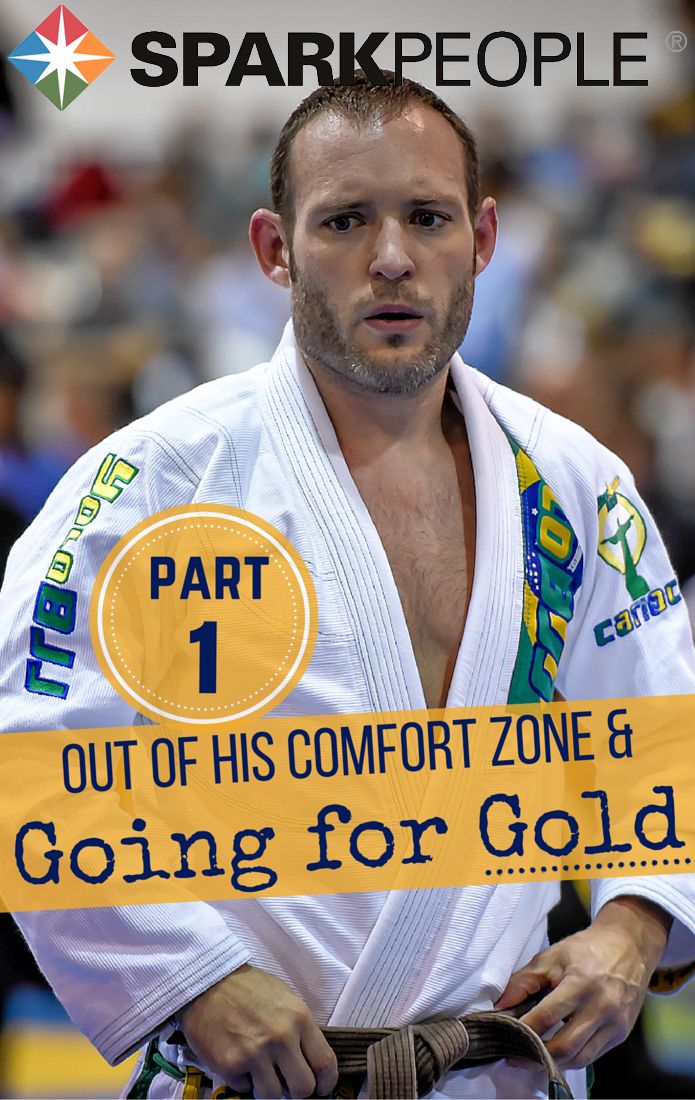 Description
From 10 Minutes a Day To Competing at the World Championships, Part One. Read about how one of SparkPeople's own went to the World Championships of Brazilian Jiu-Jitsu. | via @SparkPeople
"The difference between the impossible and the possible lies in a person's determination" !