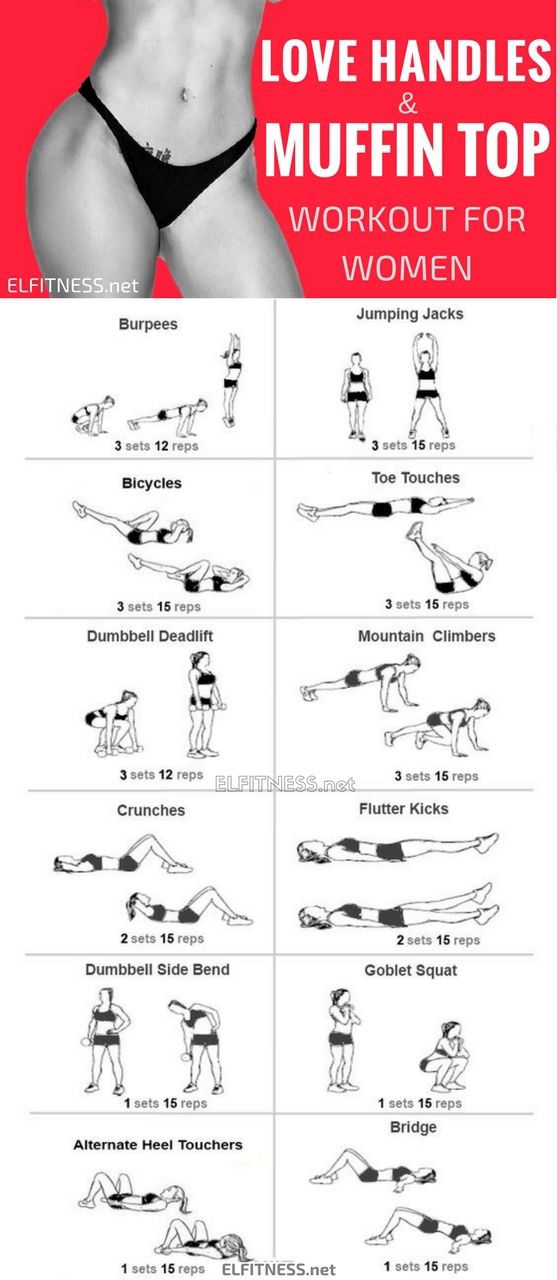 Fitness Inspiration :
Illustration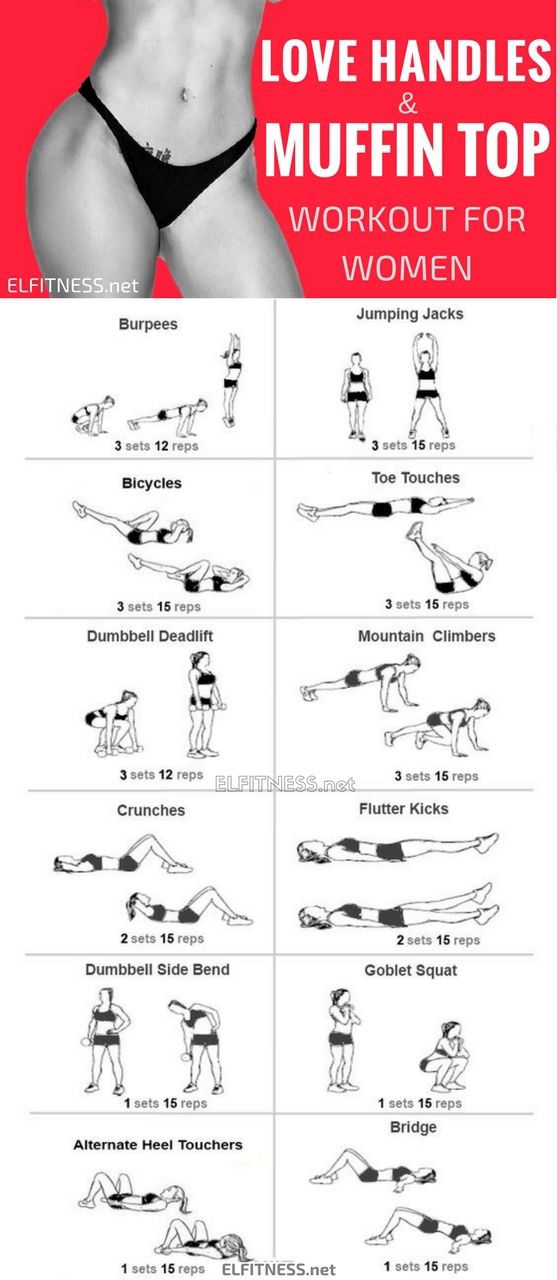 Description
Do you want to lose your love handles and muffin top? This high intensity hybrid workout is just what you need. Supported compound movements, high intensity interval training, and core exercises, you are guaranteed to burn the maximum amount of calories while defining your belly, lower back, and butt.
"Sweat is fat crying" !