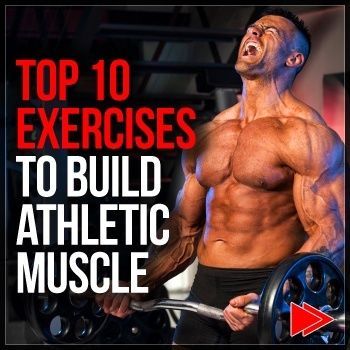 Fitness Inspiration :
Illustration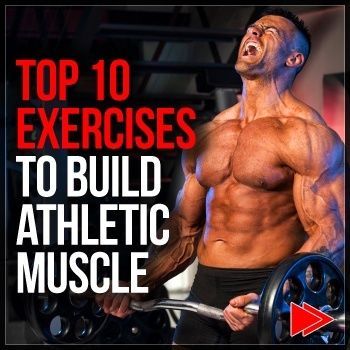 Description
Do you not have time or money to train at a Box? Then you need to try these 33 CrossFit Bodyweight Workouts that you can do at home or while traveling.
"The difference between the impossible and the possible lies in a person's determination" !