Fitness Inspiration :
Illustration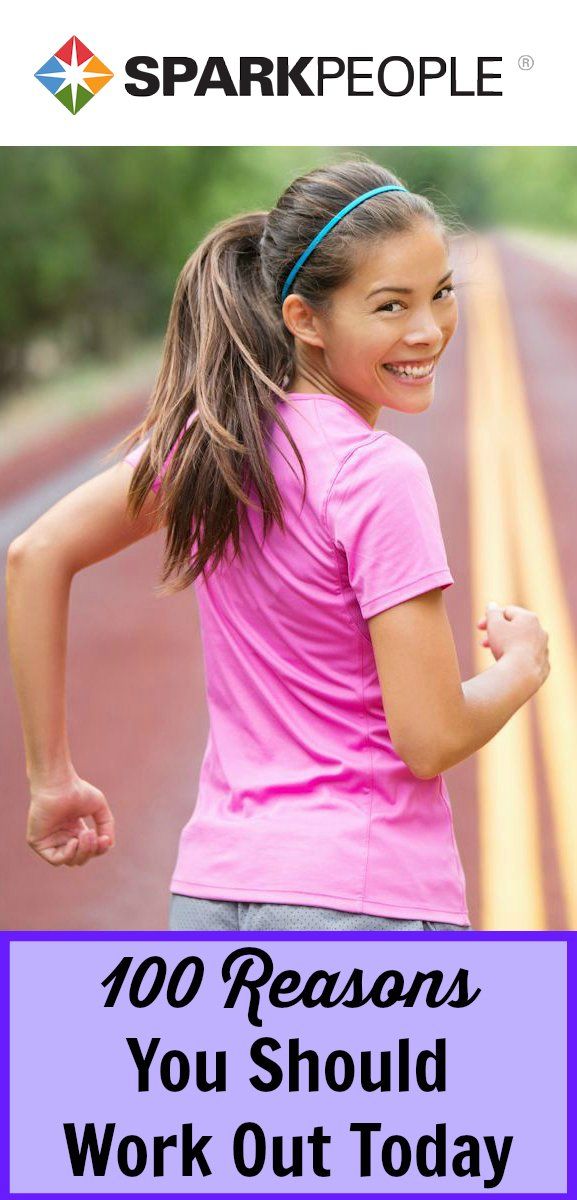 Description
Do you know you should do your workout, but don't feel like it? Have you lost your motivation to exercise? Take a look at these 100 reasons why you should work out today to help get you going!
"The difference between the impossible and the possible lies in a person's determination" !