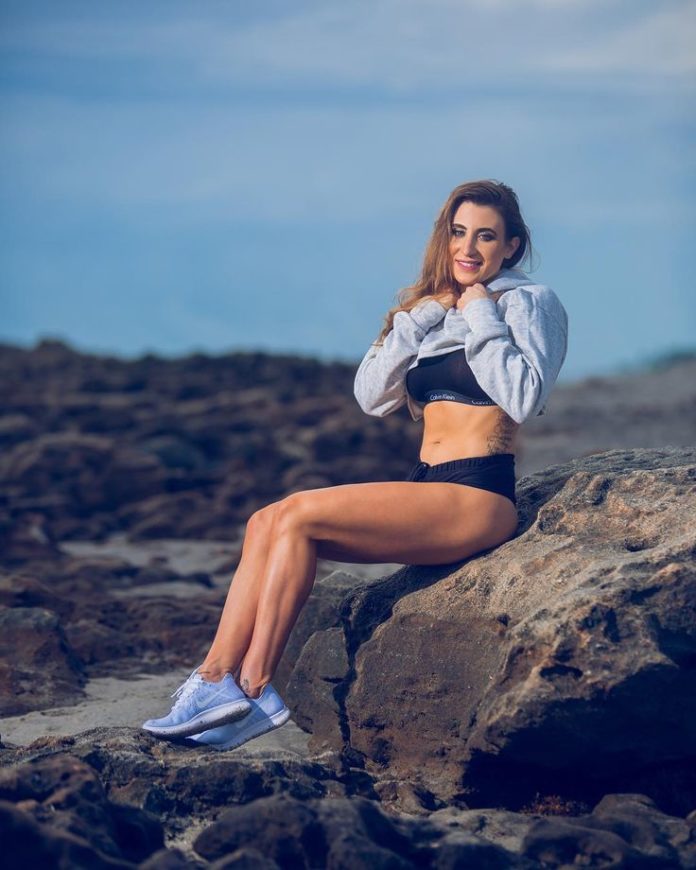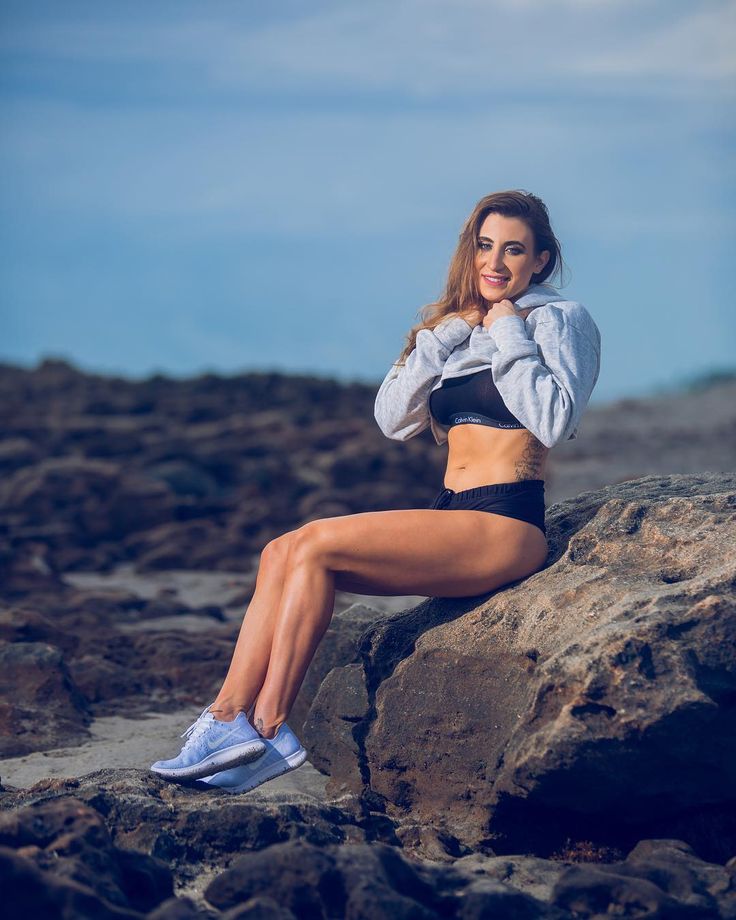 Fitness Inspiration :
Illustration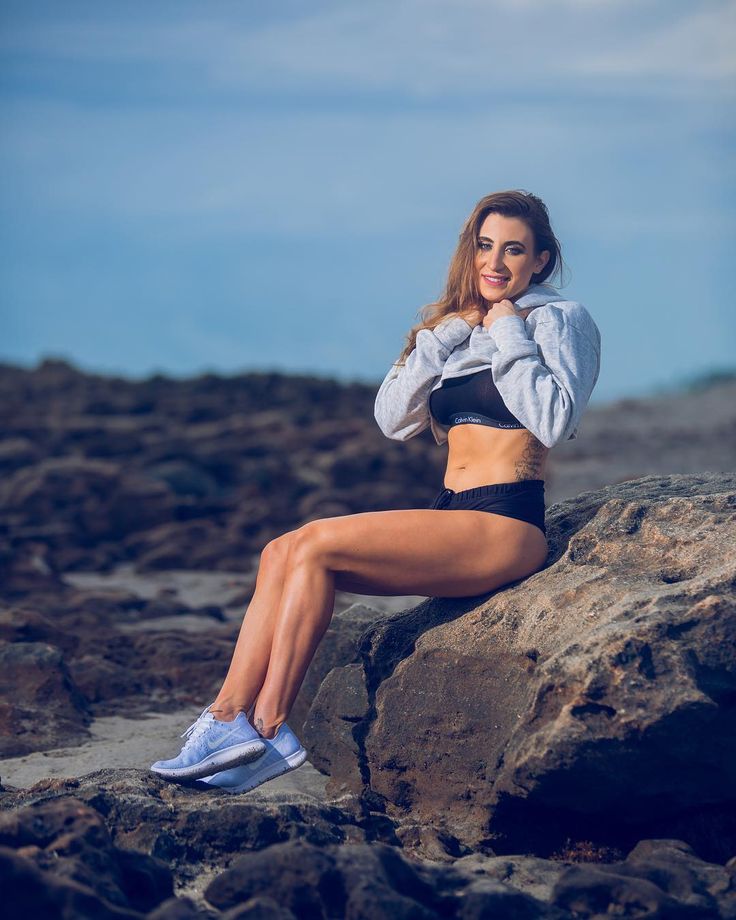 Description
Did you wake up today dreading that it's Monday? I get it Monday's can be a bit hard after a weekend of fun but try to start thinking of them in a positive way. A new day and a fresh start to the week. I look at Monday's as a fresh start to new goals and new opportunities. A new week starts and anything can happen. It's your job to look at it in a positive way. And I can promise you once you start shifting your mindset going into a Monday your day will turn out that much better. Positive thinking really does work Comment below with one thing you're thankful for on this Monday morning! I'm thankful I had the chance to have a fun weekend out with my friends and be able to relax a little which has always been hard for me Have an amazing Monday! My fitness guides: ZBODY.COM @finch_photography_inc MUA @kornikamakeup
"Nothing will work unless you do" !