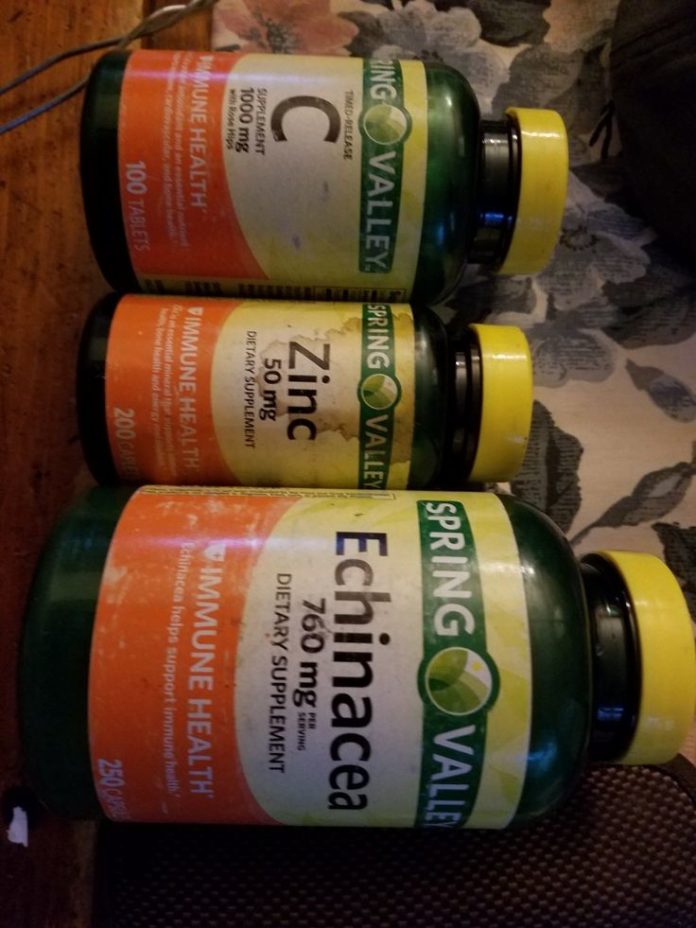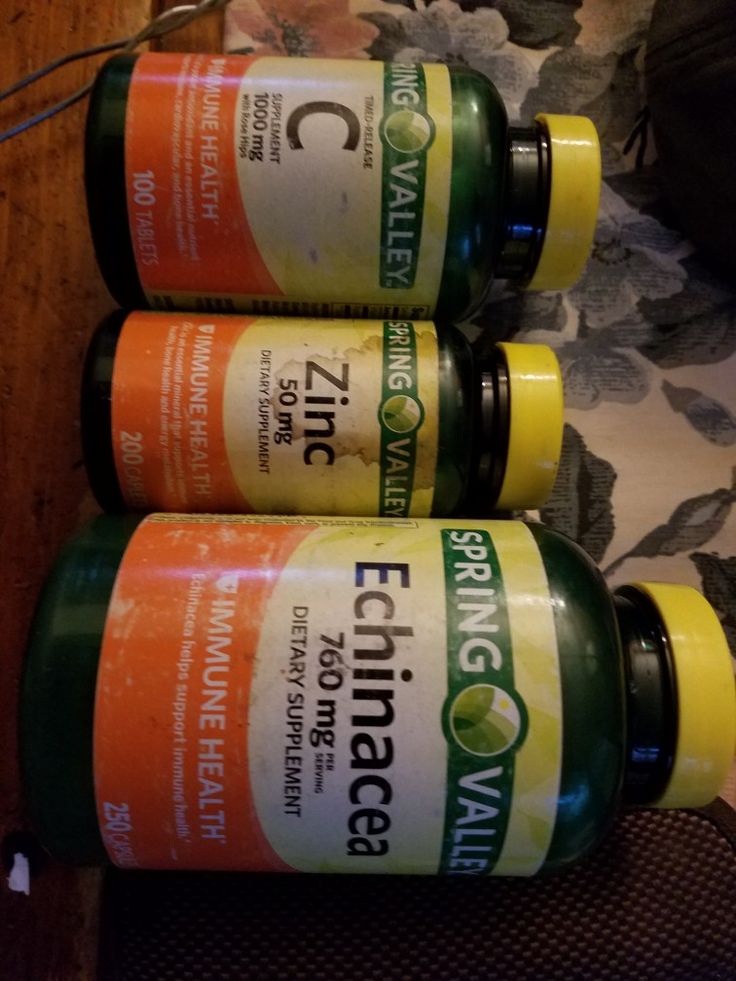 Fitness Inspiration :
Illustration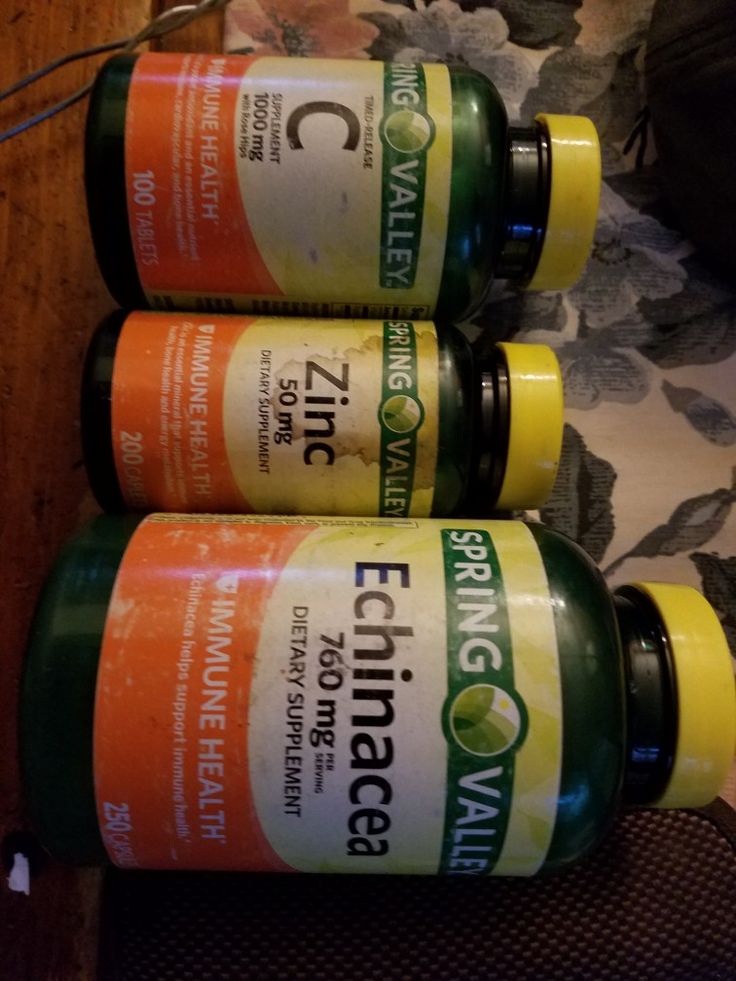 Description
Cold and Flu season is almost here, This is your shield against it. I haven't had the Flu in over forty years and when I do catch cold it don't last long. This is my secret
"The difference between the impossible and the possible lies in a person's determination" !